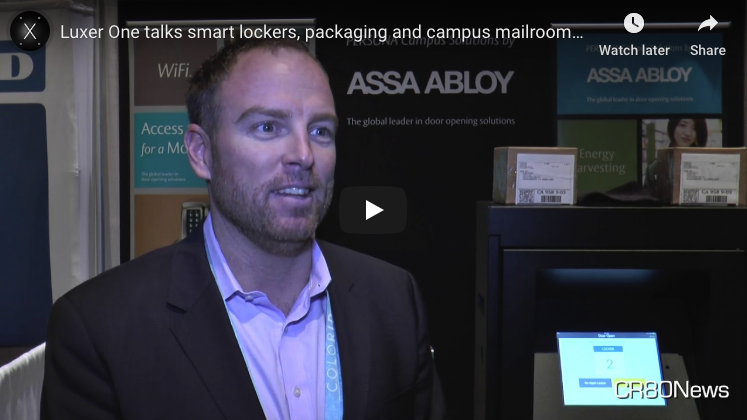 Our very own Tyler Hansen, VP of Sales and Business Development, discusses Luxer One's smart locker solutions for higher education. With a host of locker solutions tailored specifically to the college campus, Luxer One is deploying smart lockers for package pick up and return, for use in campus mailrooms, and fully featured self-contained smart locker rooms for unattended environments.
Watch the video below, or read on for a full transcript.
Luxer One provides smart locker solutions for universities. Want to learn how we can help you manage your package problems? Reach out to a member of our team here.