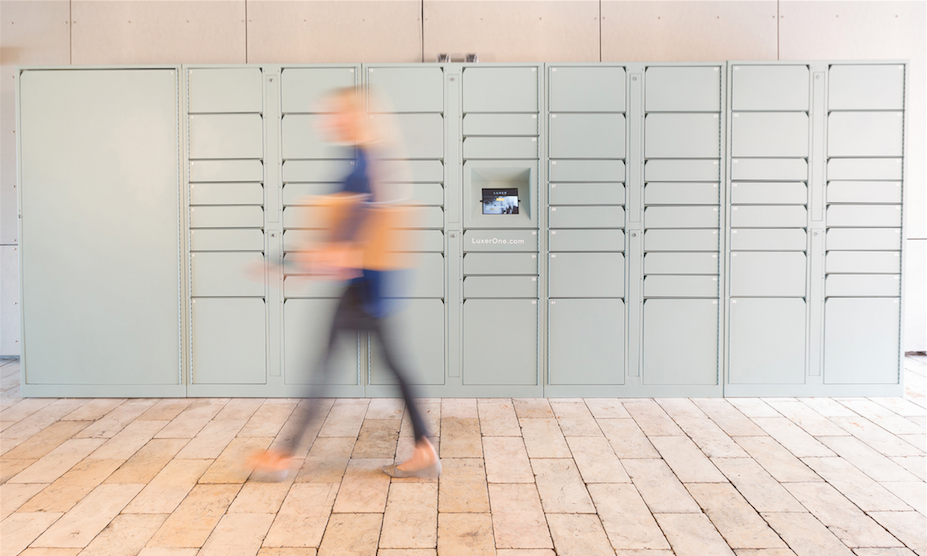 As a multifamily property manager, one of the most important ways to optimize your package lockers is to make sure that all of your residents are properly set up to use the service. When you have 100% resident adoption, you get the maximum benefit out of your lockers.
Residents are typically excited to use the lockers, and when they're well-implemented, residents love package lockers. However, an apartment complex can inadvertently make it more difficult for residents to embrace the new system. The key to high adoption rates is to avoid putting up these barriers to resident adoption.
What are these barriers, and how can you side-step them?