It's an exciting time at your property. By investing in package lockers, you're giving your residents the gift of time and peace of mind. No more rushing home to get their packages before the office closes, and no more worrying about package theft. With your new Luxer One package lockers, your residents can pick up their packages with ease whether it's 1 PM or 1 AM.
Now that you have these lockers in place, it's important to get your residents informed and excited about their new package locker amenity. In this post, we'll share five locker launch tips guaranteed to pump up your residents.
To download an infographic version of this article, click here.

Don't have our lockers yet? Reach out to a Luxer One team member, or download this quick guide to locker features.
1. Throw a launch party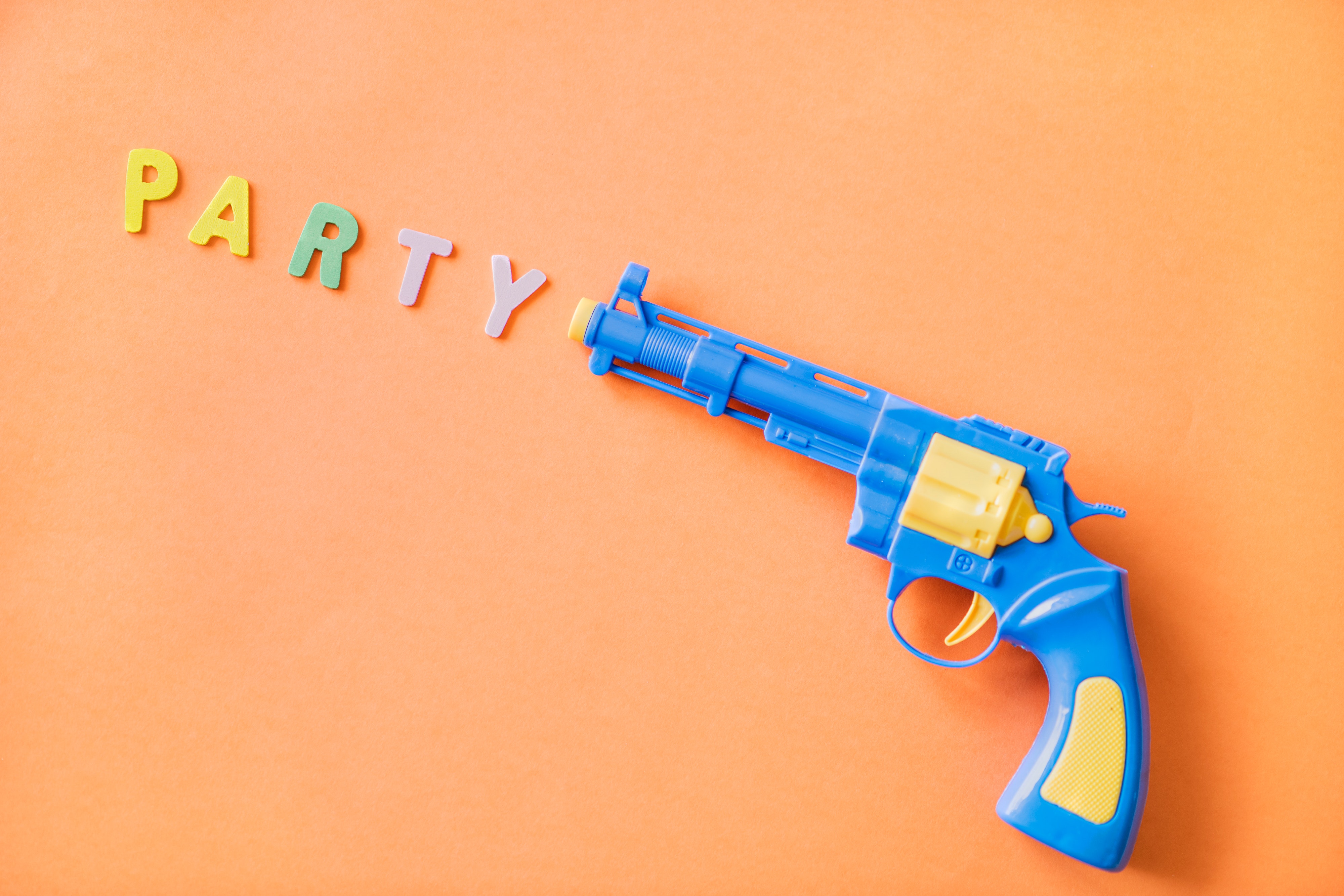 A launch party is a great way to bring your tenants together and build community, and it's also a way to excite your residents and answer any questions and concerns.
An event or party doesn't have to be an overwhelming affair. Simply set up a station with snacks or activities during whenever your residents are out and about at your community. If your lockers are near a high-traffic area, set up a table with build-your-own mimosas 🥂on the weekend or a milk & cookies 🥛🍪 station on weeknights right in front of the system.
During your launch party, be sure to show your residents how the lockers work with a live demo. Walk them through how they'll get notifications, and how they would pick up a package. Go over it twice and answer any questions.
As with any party, if you want your guests to actually show up, make sure you let them know it's happening with plenty of signage and pre-promotion! Make signs that you can post around the property with clear details (time, place, free food, etc). Send everyone an email with the details as well, along with promotion on your favorite social media channels.
2. Give out a golden ticket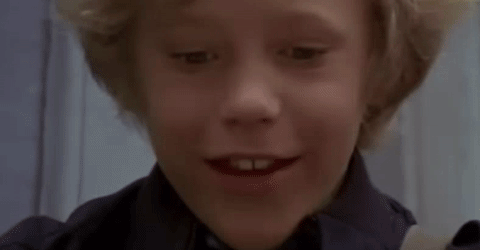 A fun giveaway idea is to hide a "golden ticket" inside one of your package lockers. Put a prize or gift certificate inside an envelope and tape it to the interior door of any occupied locker awaiting package pickup. Then, inform your residents to look out for the golden ticket and their chance to be the lucky winner next time they pick up their package.
Gift cards to local restaurants, tickets to fun events, and discounts on one month's rent are all great giveaway ideas. And to ensure your residents get a thrill when they see the envelope taped to the door, use colorful paper with great artwork or calligraphy on the exterior so they know instantly that they're a winner!
3. Pick up your keys in a locker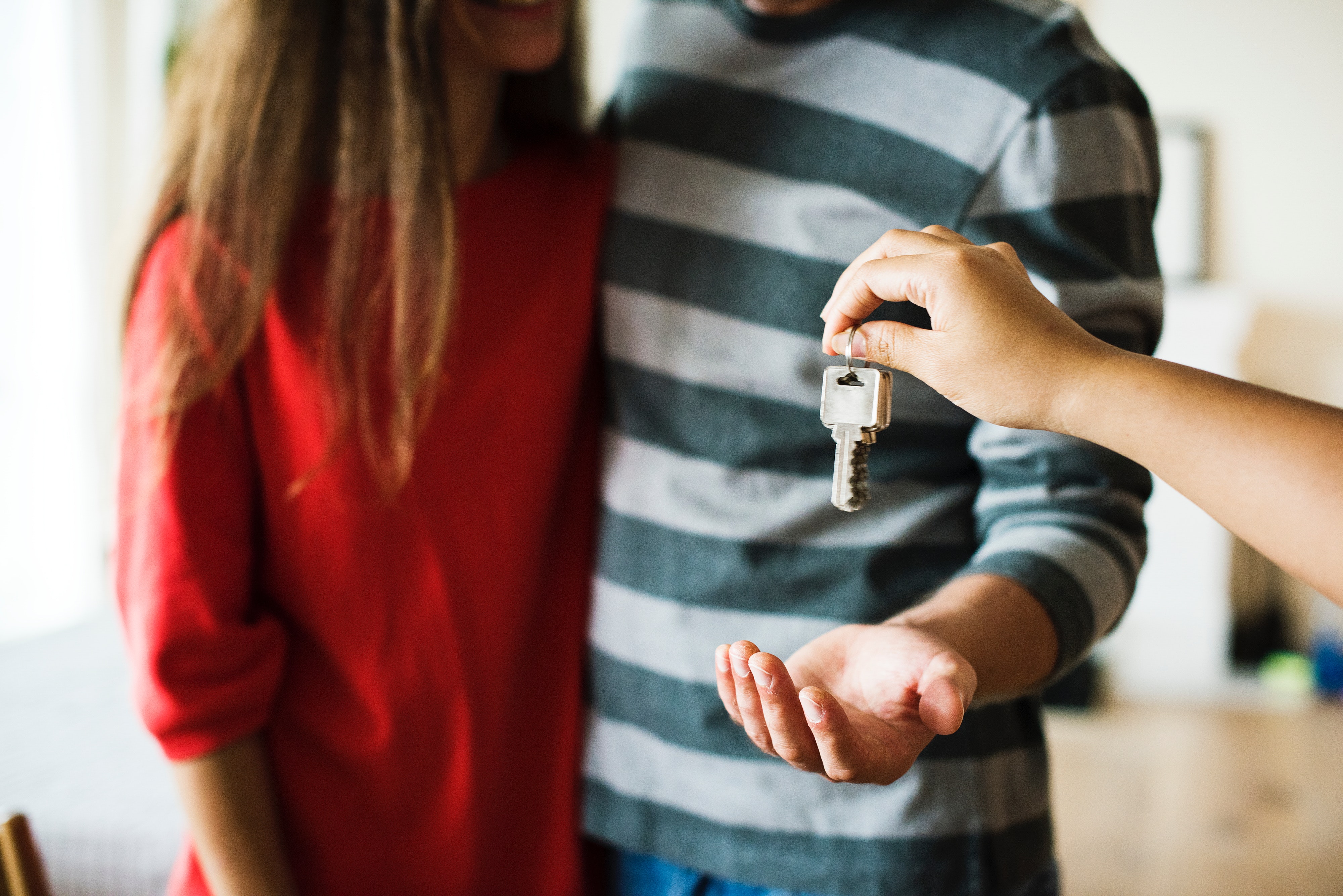 Inform new residents about your package management amenity by placing their keys and other move-in items in a locker for them to pick up. When they arrive, make sure they receive the access code in their email or on their phone. This clever tactic allows your newest move-ins to experience one of your coolest amenities firsthand, and to get comfortable with the package pick-up process right away.
Allowing residents to experience the lockers in this environment also lets you act as a trusted resource. Walk them through picking up their keys in the locker, and inform them that they will pick up any package they order online the same way. Ask them if they have any questions and reassure them that both your team and the Luxer One Support Team are available to help any time.
This process works especially well if yours is a new property and your lockers are already in place when your first residents move in. But it works just as well to use this method every time you have a new move-in.
4. Give them their first package in the new lockers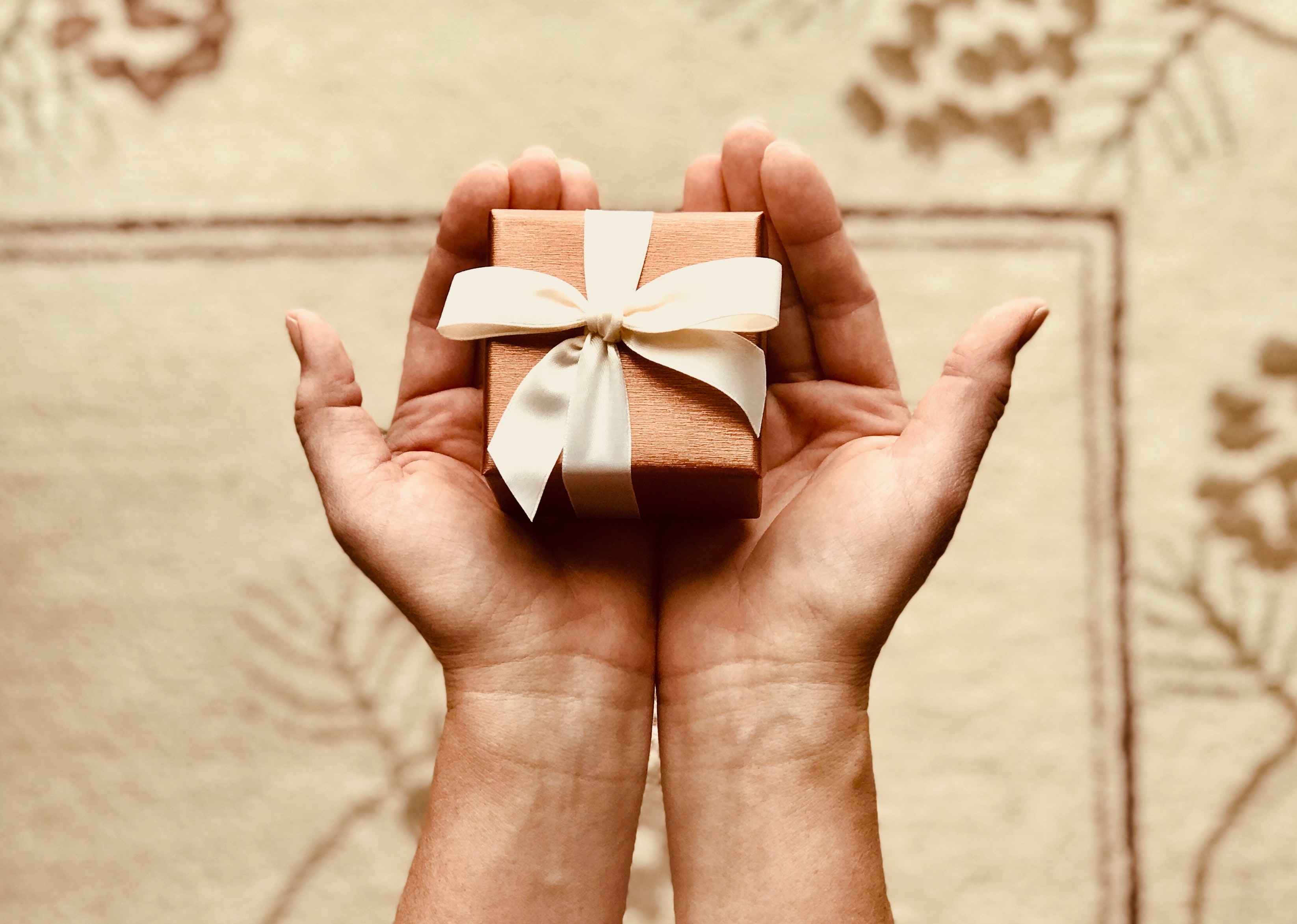 While many of your residents are ordering items online on a daily or weekly basis, more traditional brick & mortar shoppers might not have a package to pick up from the lockers for quite some time.
Give everyone an opportunity to experience picking up their own package from the lockers right away by giving each resident a small gift to pick up. Place a few items, such as branded goodies (pens, t-shirts, PopSockets, etc) in the locker and assign one to every resident.
You may need to do this in phases if you don't have enough lockers for every resident at your property.
Most importantly, be available when your residents come to pick up their gift so you can share in their excitement and answer any questions they may have.
5. Use the power of social media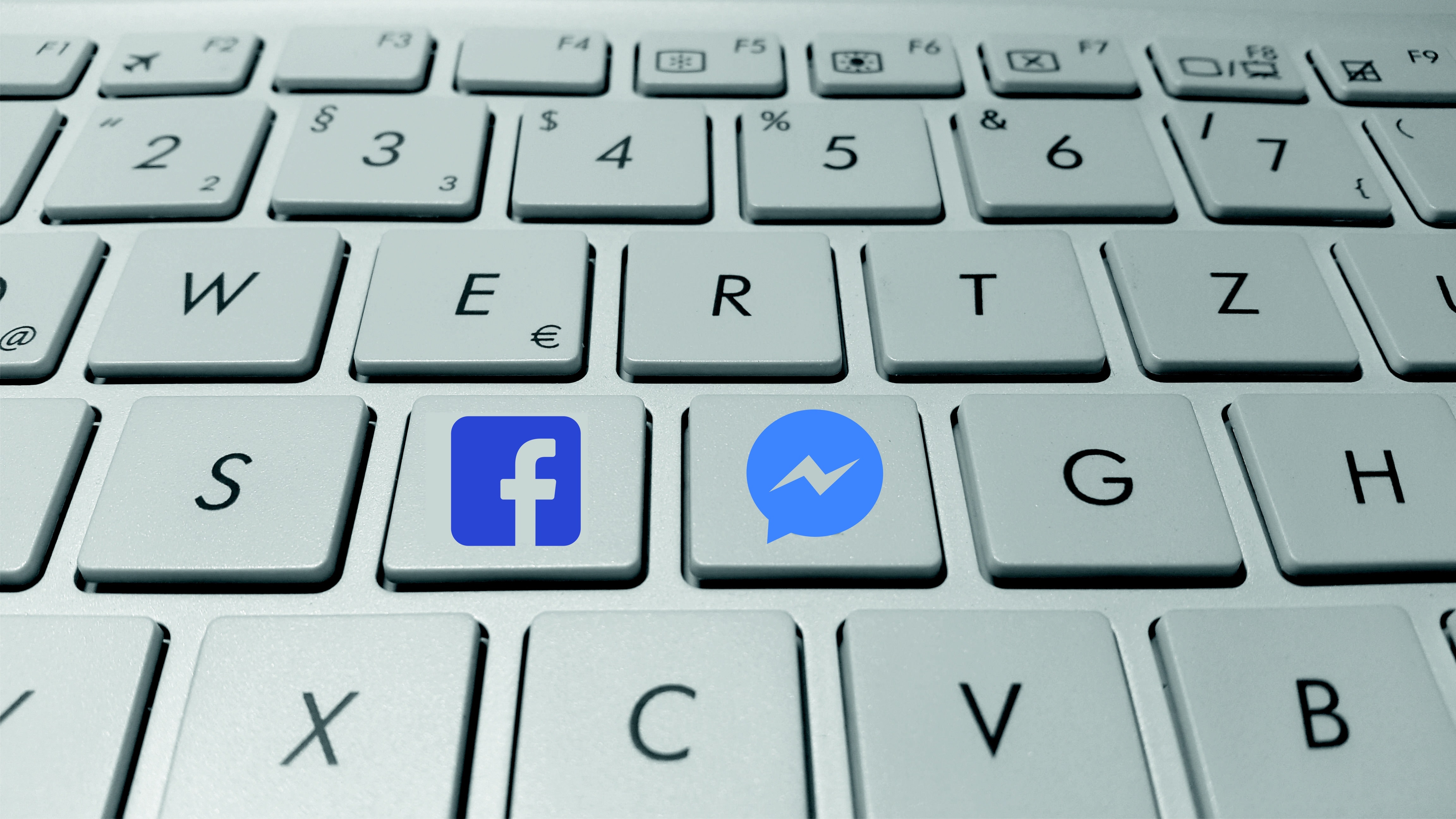 Social media is a fantastic way to get the word out on your new amenity to both existing and potential residents. It's word-of-mouth at scale.
Be sure to use unique content whether you're posting on Facebook, Twitter, Instagram, etc. Here's what we recommend posting for each platform:
YouTube: How-it-works video
Shoot a quick video featuring one of your most beloved staff members showing how residents can use the lockers for their packages. Use cinematic b-roll to make the video look professional and exciting to watch. Be sure to reply to comments that contain questions.
Facebook: How-it works video
Take your YouTube video and add captions to it, as many people watch video on Facebook without audio. You can also post an album of high-quality pictures of your lockers here, and even change out your cover photo to feature different amenities, including your package lockers.
Instagram: Engaging images
Get playful and post Boomerang-style looping videos of compartments opening, or images of quirky or topical items inside a locker (think: golf clubs in the oversized compartment for Father's Day, or even a burger in a small compartment for "National Cheeseburger Day"). We recommend you also record a unique story video through Instagram rather than using the professional video you posted on YouTube and Facebook. Flip between your mobile phone's back and front-facing cameras to show how the lockers work and your reaction.
LinkedIn: Original articles
Write an article on why you've added this new amenity to your property, and how it's evidence of your dedication to the resident experience. Add high-quality images to the article and encourage your colleagues on site or at corporate to share it out.
Twitter: Announcements & distribution
Announce your new lockers on your Twitter account, and include a request to tag your account with any questions or comments about the lockers. As is vital with Twitter, answer your followers as quickly as possible. Twitter is also a great channel to re-distribute the content you've produced for the other channels.
---
To download an infographic version of this article, click here.

Don't have our lockers yet? Reach out to a Luxer One team member, or download this quick guide to locker features.