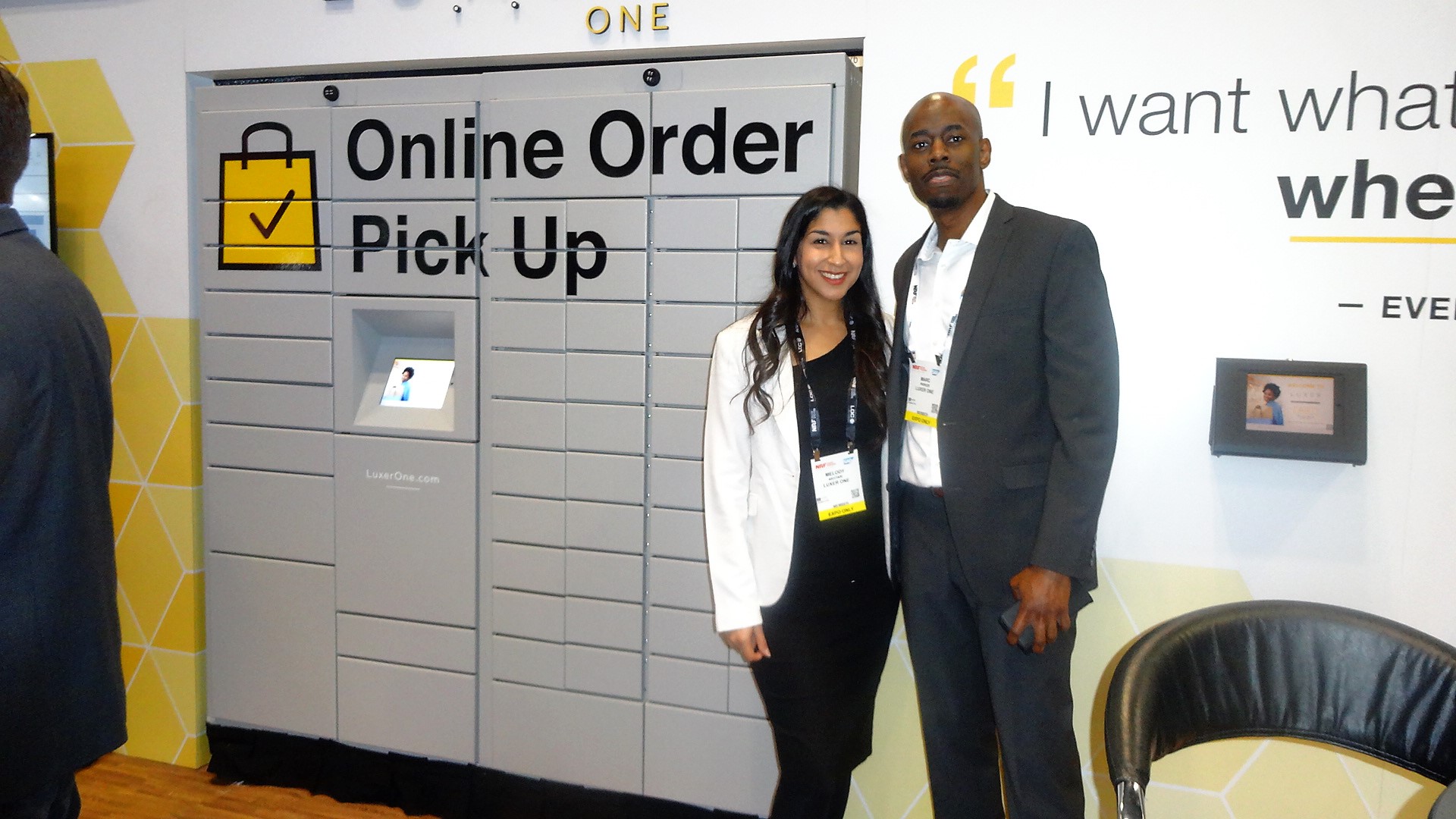 Between January 12-14 2020, our team joined thousands of attendees at one of the biggest retail events of the year: NRF Big Show 2020. What a great way to kick off the new year! This year's conference took place in New York City, where we spent three jam-packed days attending sessions, holding one-on-one meetings, hearing incredible speakers, and meeting hundreds of fellow attendees at the Luxer One booth.
Read on for a recap of the event including our revolutionary solution for returns using our BOPIS lockers.
If you didn't have a chance to meet us at the show, we'd still love to connect with you! Reach out to a team member here, and look out for us at NRF Big Show next year.