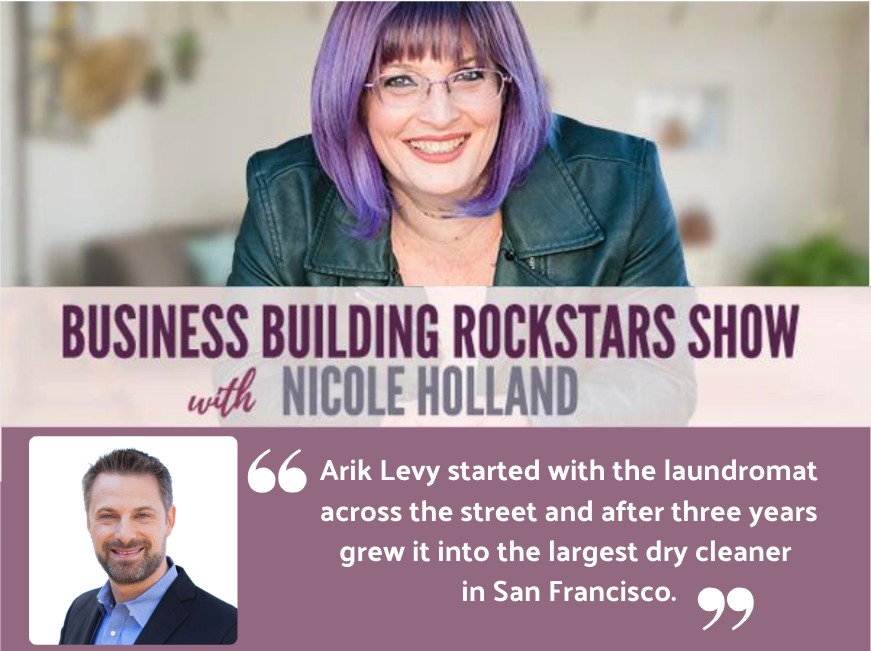 In 2005 when Arik Levy founded our sister company, Laundry Locker, he had just one employee: himself. Thirteen years and over one hundred team members later, Arik has founded three successful companies, including Luxer One.
On this episode of the Business Building Rockstars Show, Nicole Holland interviews Arik on his entrepreneurial journey and the vision, sacrifices, and determination it took to build Luxer One.
Read the interview transcript below, or listen to the original 30-minute podcast here or on YouTube.