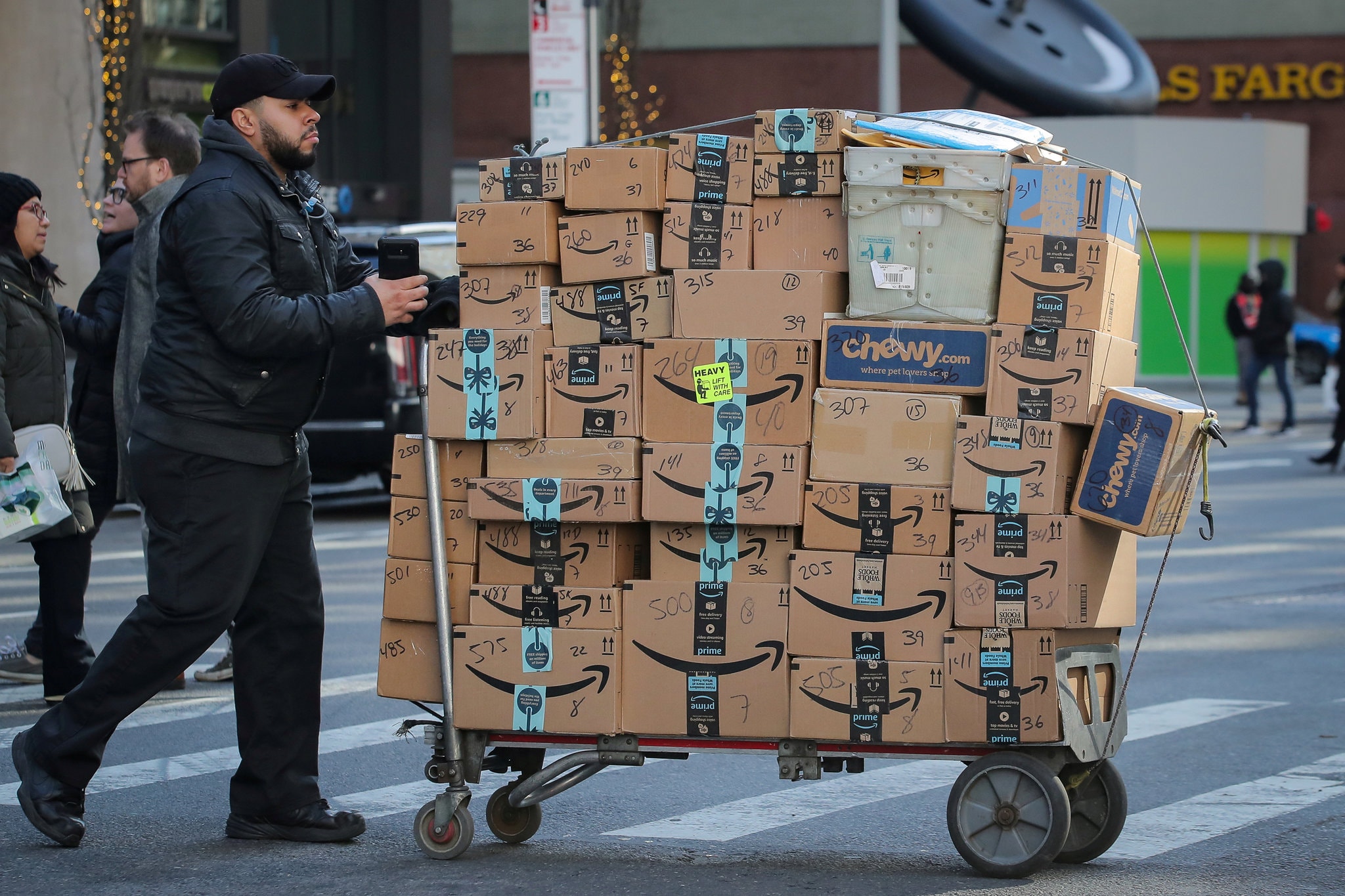 Following a trend that has lasted more than a decade and shows no sign of slowing down, holiday shopping online has hit record highs this year - as brick-and-mortar sales continue to decline. This affects property managers at multifamily residences, as well as shoppers waiting for their holiday gifts to arrive.
By accepting over 48 million packages this year, we've learned a lot. We want to shed some light on how these increasing numbers affect the world of package delivery, and prepare everyone on what's yet to come for the rest of December. In this article, we cover four shocking statistics on online shopping, package deliveries, and Luxer One for the holiday season of 2019.
Smart locker systems like Luxer One can help you beat the holiday package blues. Reach out to a team member anytime to learn more.
Read More
Topics: Package Delivery, Luxer One, Holiday, Property Management, Package Management, Package Lockers