50. Million. Packages.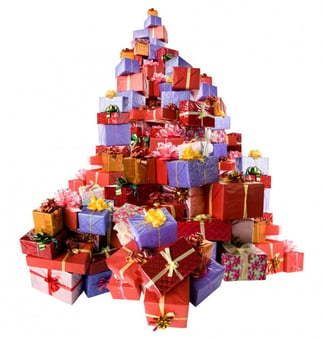 Just in time for the end of the decade, we hit a major milestone. Luxer One has now accepted over 50 million package deliveries to date! Starting in 2013, we built smart lockers for packages with a lofty goal: to change how the world receives goods. Six years and 50 million packages later, we believe we are well on our way.
Most recently, this month we are accepting an average of 150,000 packages per day. That's almost two packages every second of the day! As we enter 2020, we can only imagine what the new decade will bring - and how much package delivery and Luxer One will grow.
Thank you, thank you, thank you, Luxer One Support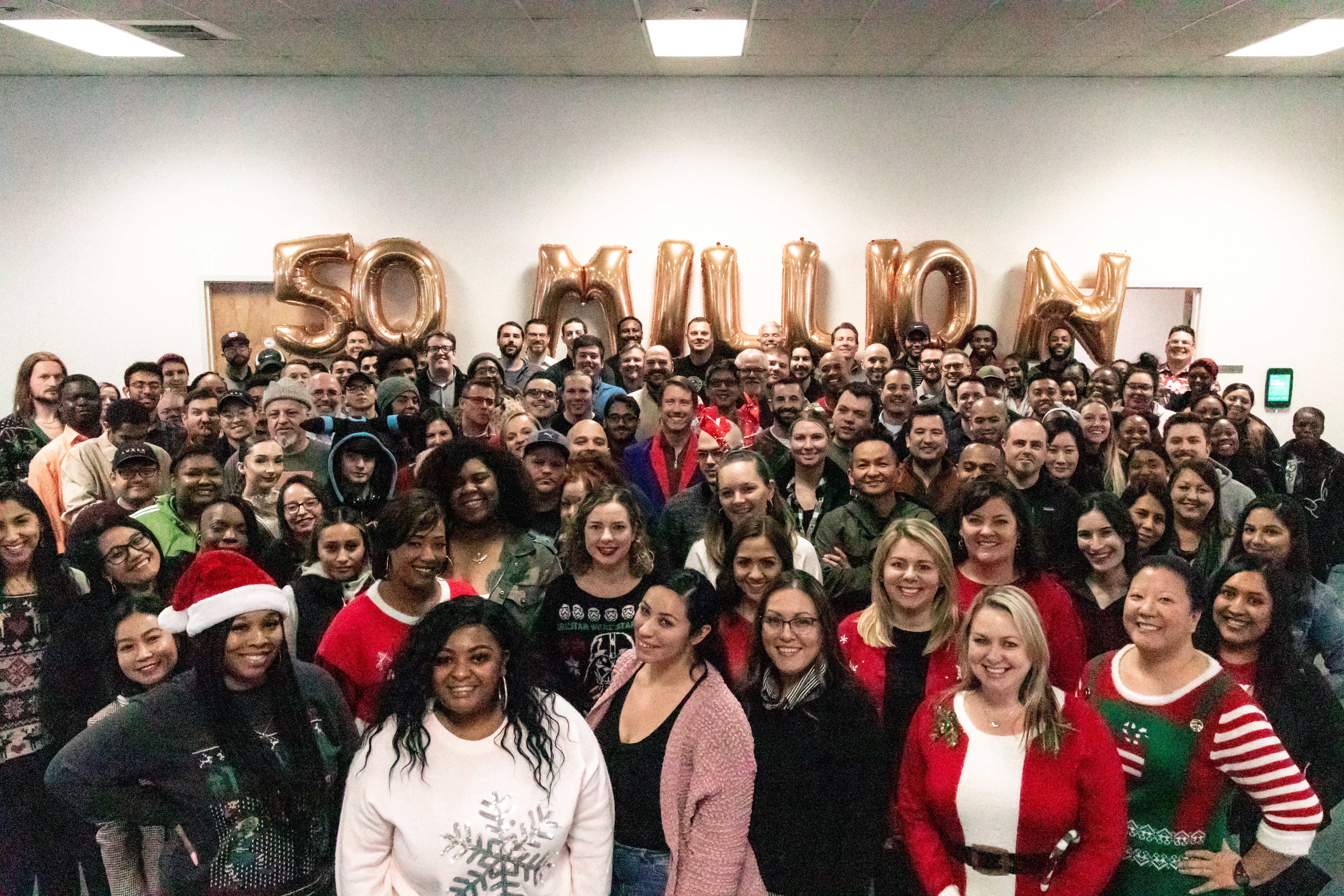 None of this would have been possible if it weren't for the incredible folks on our team who provide day-to-day support for our customers. In 2019 we've added Spanish and French speaking customer support, revamped our training programs, nearly doubled our headcount (with over 40 new support employees hired in just the last month!), doubled our video research department, and promoted several teammates to supervisor positions. Thank you to each and every one of you wonderful package delivery champions. We are eternally grateful. It's our pleasure to give each of our support team members a shoutout below:
Joseph L.
Jasmine A.
Jordan B.
Eric B.
Tyler B.
Alejandro C.
Jarrett C.
Alexander D.
Estelle F.
Brandon H.
Michael J.
Tommy K.
Prathyusha M.
Solomon N.
Jacqueline O.
Cuong S.
Arnav T.
John T.
James T.
Richard V.
Moses W.
Kouadio Y.
Antwanette A.
Giovanii A.
Iyawna A.
Mihalo A.
Brenda A.
Yasmin A.
Monica B.
Jennifer B.
Vichelle B.
Ashley B.
Lamica B.
Candice B.
Devin B.
Emoni B.
Dnae B.
Teresita C.
Monica C.
Jasmin C.
Maria C.
Phillip C.
Isaah C.
Donald C.
Danielle C.
Victoria C.
Chance D.
Darius D.
Casjmia E.
Kyra F.
Marc F.
Robert F.
Brittany F.
Melaya G.
Krystal G.
Kaja G.
Monica H.
Antoinette H.
Matthew H.
Sharhonda H.
Shanycka H.
Sheila H.
Malia I.
Saumalama I.
Camara J.
Marcey J.
LaDuana J.
Jamal J.
Gabriel K.
Julie K.
Marissa L.
Shante L.
Ondreas M.
Jaboy M.
Breanna M.
Donyae M.
Elijah M.
Faaolaina M.
Jessica M.
Roberta N.
Armand N.
Tiffany O.
Olena P.
Nekia P.
Jordan P.
Khaianne P.
Destinie R.
Jules R.
Ashley R.
Shaunise R.
Jasauna S.
Travis S.
Tyler S.
Briana S.
Donte S.
Alea S.
Brandon S.
Misty S.
Alexandria S.
Lakeshia S.
Cori T.
Deandrea T.
Aljibiona T.
Angelica V.
Jocelyn V.
Flavio V.
Maria V.
Malaysia W.
Majestea W.
Zammaria W.
Loua Z.
Vanessa Z.
Rodrigo B.
Shella C.
Ian C.
Ashia J.
Esha N.
Susan R.
Scott S.
Marvelle S.
Anita W.
Matt N.
Chris H.
Monica M.
Daniel T.
Adrian H.
---
Interested in joining our incredible team? We're hiring! Check out our careers page to see what position is right for you.