A significant percentage of today's would-be retail customers are reluctant to go to their favorite store due
Read More
Topics: Retail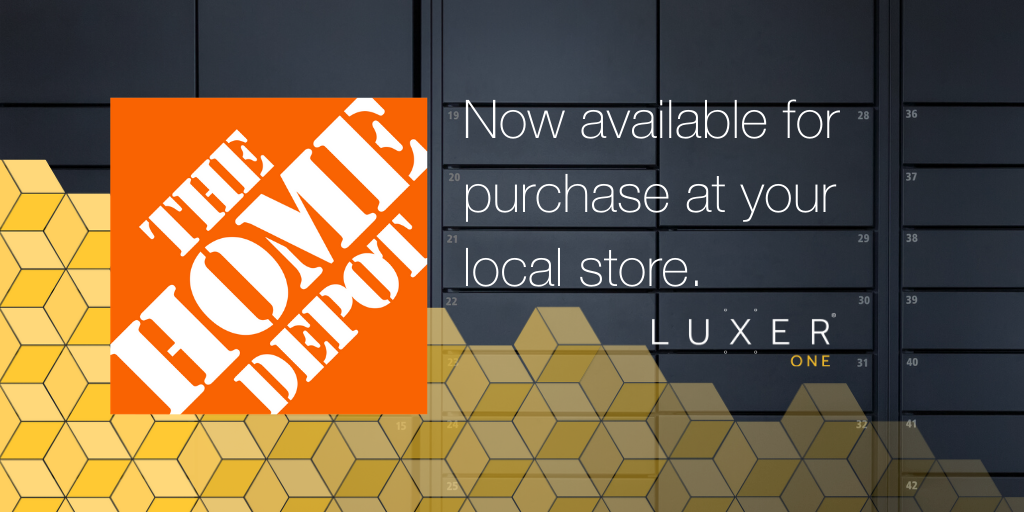 Starting today, you can purchase Luxer Lockers directly from your local Home Depot store. Luxer Lockers are a commonly requested amenity in multifamily residences to accommodate package delivery from online shopping. These lockers give residents peace of mind that their packages will be kept safe and secure, especially in the face of rising package theft incidents. In this article, we review common use cases for Luxer Lockers and share all of the information you need to order your own system from The Home Depot.
Luxer One provides smart locker solutions for multifamily, university, office and retail. Want to learn more? Download our specifications sheet here.
Read More
Topics: Insider, Luxer One, Package Management, Package Lockers, Retail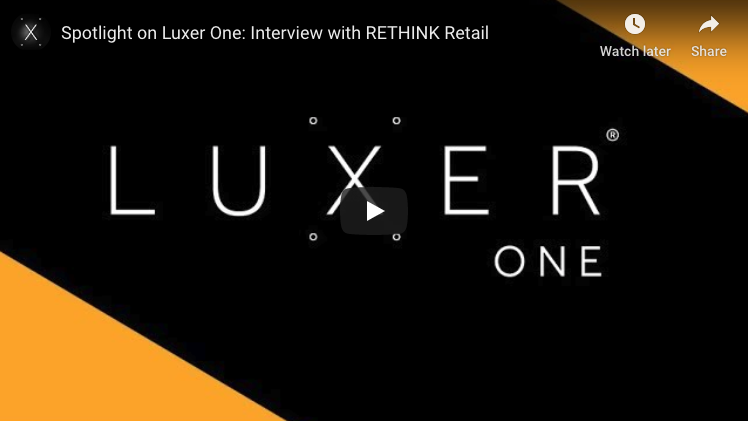 In this interview with RETHINK Retail, Luxer One's Director of Communications, Melody Akhtari, discusses smart locker solutions for retail stores. Buy online pick up in store, or BOPIS, is the latest concept for retail stores to adapt to the ecommerce boom and keep customers coming to stores.
Luxer One is live in over 1300 retail locations throughout the US and Canada – more than any other locker company. With our lockers in place, one major retailer reported customer satisfaction scores raised from 65% to 95%. This is the best way to adapt to the future of retail.
Watch the video below, or read on for a full transcript.
Luxer One provides smart locker solutions for retail. Want to learn more? Reach out to a member of our team here.
Read More
Topics: Luxer One, Trade Shows, Security, Tips, Technology, Interview, BOPIS, Retail, FirstLookRetail