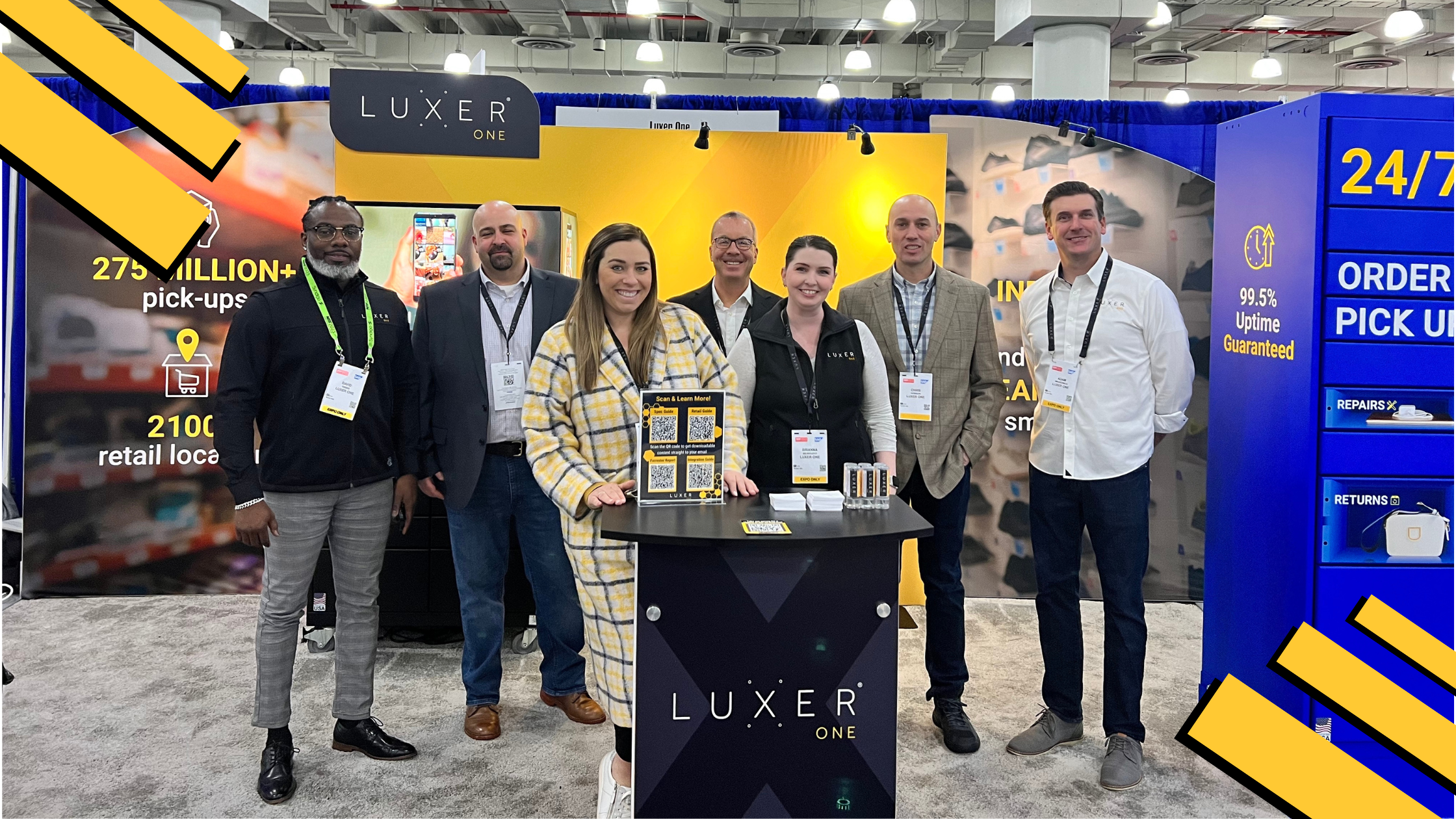 The NRF 2023 Retail's Big Show, held on January 17-19, was a major event for the retail industry. The conference brought together retailers, technology companies, and industry experts to share insights and discuss the latest trends in retail.
One of the main takeaways from the keynote and other presentations was the continued importance of technology in the retail industry. Many speakers emphasized the need for retailers to embrace new technologies such as artificial intelligence, blockchain, and virtual reality in order to stay competitive. Another major theme was the importance of personalization and customization in the retail experience, with many companies highlighting their efforts to use data and technology to create more personalized shopping experiences for customers.
Another key takeaway was the emphasis on sustainability and corporate social responsibility in the retail industry. Many retailers are taking steps to reduce their environmental impact, and to use their platforms to promote social and political causes.
Luxer One smart lockers are designed with sustainability in mind. The lockers are constructed using recycled steel, which helps to reduce the environmental impact of the manufacturing process. Additionally, the lockers are made in the USA, which reduces the carbon footprint associated with importing materials from other countries. Luxer One lockers also contribute to LEED certification for architects and new building design. The lockers have been designed to meet the highest standards of energy efficiency and environmental performance, making them an ideal choice for projects that are looking to achieve LEED certification. This not only makes them an eco-friendly option for retailers but also for the entire building.
The NRF expo typically attracts a wide range of attendees, including retailers of all sizes, technology companies, and industry experts. Attendees come from a variety of backgrounds, including brick-and-mortar retailers, e-commerce businesses, and retailers who operate in both channels. Luxer One exhibited at NRF 2023 Retail's Big Show, where we showcased our innovative smart locker solutions, including the industry's first ever rear loading locker, and discussed how retailers can use its technology to improve customer experience, increase efficiency, and drive sales. Luxer One also highlighted its new partnership with BRGHTLY, an innovative retail technology company that revolutionizes the smart locker market with the Halo System. The system enables retailers to monetize their lockers by featuring top supplier brands' advertisements and drive sales, increase brand awareness and use the lockers as a revenue stream.
Looking forward to 2023, the retail industry is expected to continue to evolve and adapt to changing consumer behaviors and technologies. Many experts predict that e-commerce will continue to grow in popularity, with more and more consumers turning to online shopping for convenience and flexibility. At the same time, retailers will need to find ways to leverage technology to create unique and personalized shopping experiences for customers in-store and online. Additionally, the focus on sustainability and corporate social responsibility is expected to continue to be a major trend in the retail industry.
Interested in learning more about Luxer One smart locker system for retail, and how retailers, like Home Depot and Best Buy are using technology to enhance their BOPIS customer experience?
Connect with us to learn more!