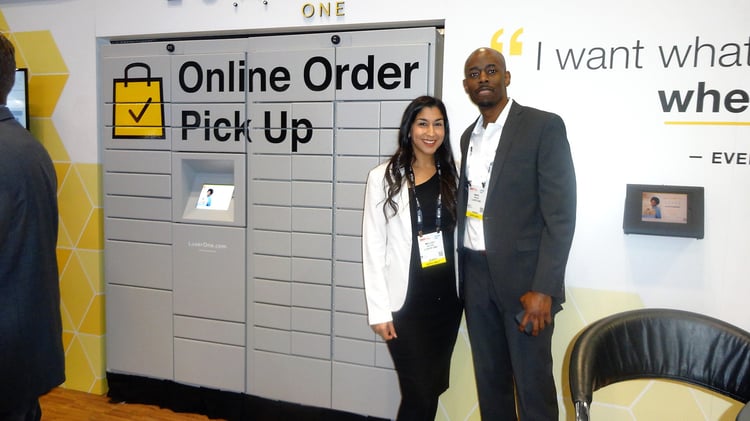 Between January 12-14 2020, our team joined thousands of attendees at one of the biggest retail events of the year: NRF Big Show 2020. What a great way to kick off the new year! This year's conference took place in New York City, where we spent three jam-packed days attending sessions, holding one-on-one meetings, hearing incredible speakers, and meeting hundreds of fellow attendees at the Luxer One booth.
Read on for a recap of the event including our revolutionary solution for returns using our BOPIS lockers.
If you didn't have a chance to meet us at the show, we'd still love to connect with you! Reach out to a team member here, and look out for us at NRF Big Show next year.
In-Locker Returns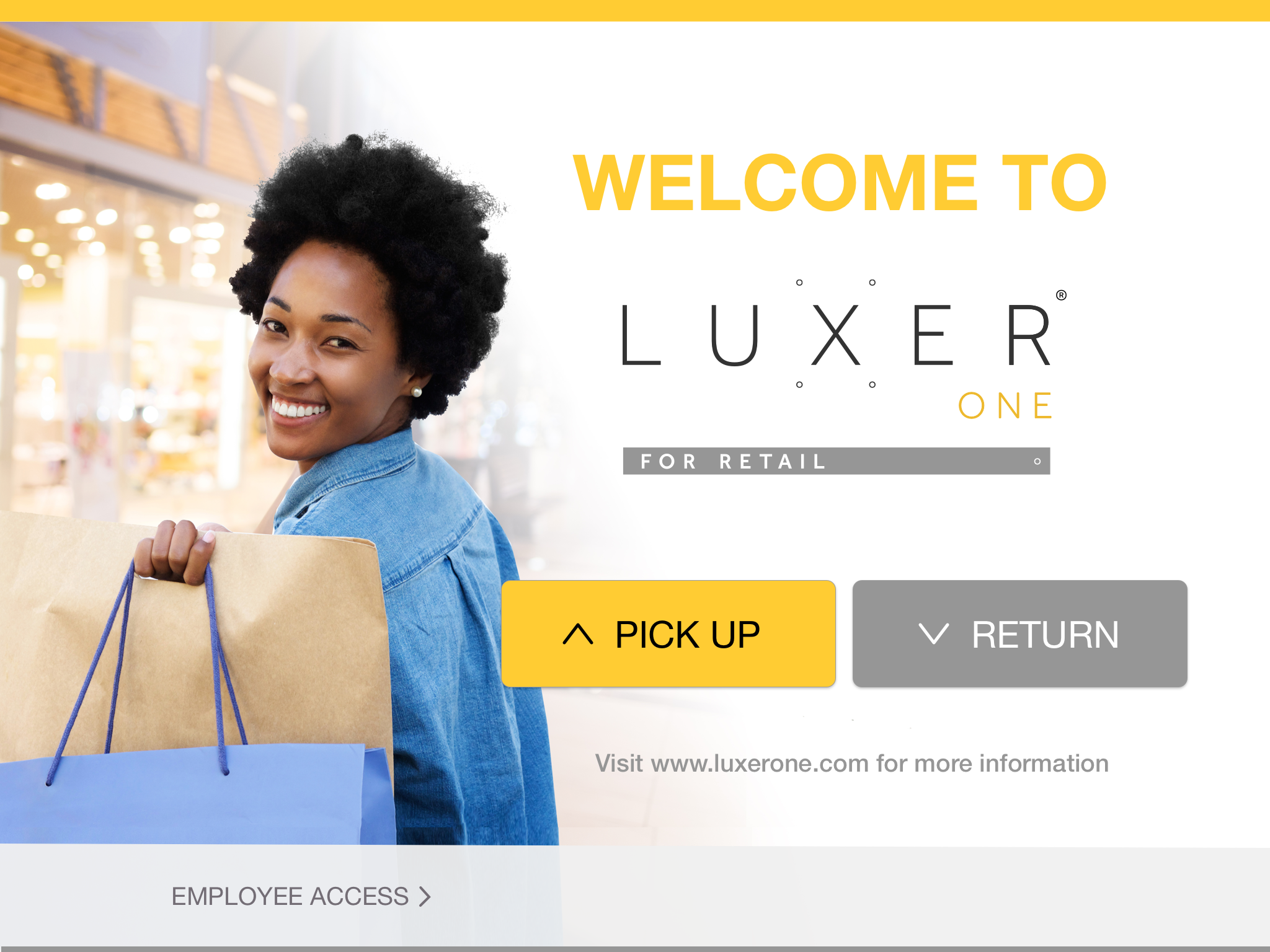 BOPIS lockers are the best and fastest way to pickup online orders and save companies time and money in staffing, but what about returns? After solving the pickup dilemma, we wanted to do the same for returns.
Customers can skip the return line and head straight to the BOPIS lockers. They start by initiating the return online, and then simply scan the item they want to return and place it in the store's locker. The process is so easy that it takes less than 30 seconds to complete.

Employees are then notified to pick up the return from the locker to complete the process on their own schedule.
Someone's Getting a Free Locker Pilot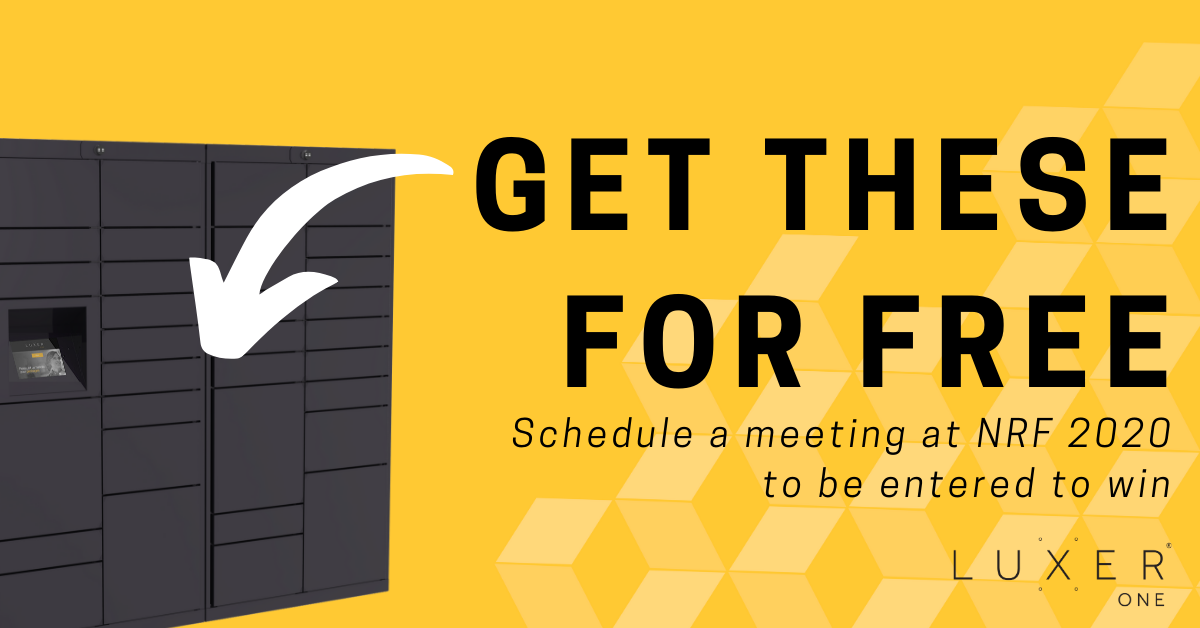 We ran a giveaway at our booth with a very high-value prize: a free locker pilot. One lucky winner will have the opportunity to experience the BOPIS locker revolution - free of charge. We love to run these contests and surprise our customers. To be entered in future giveaways make sure we have your email to be notified.
The CEO Speakers You'll Know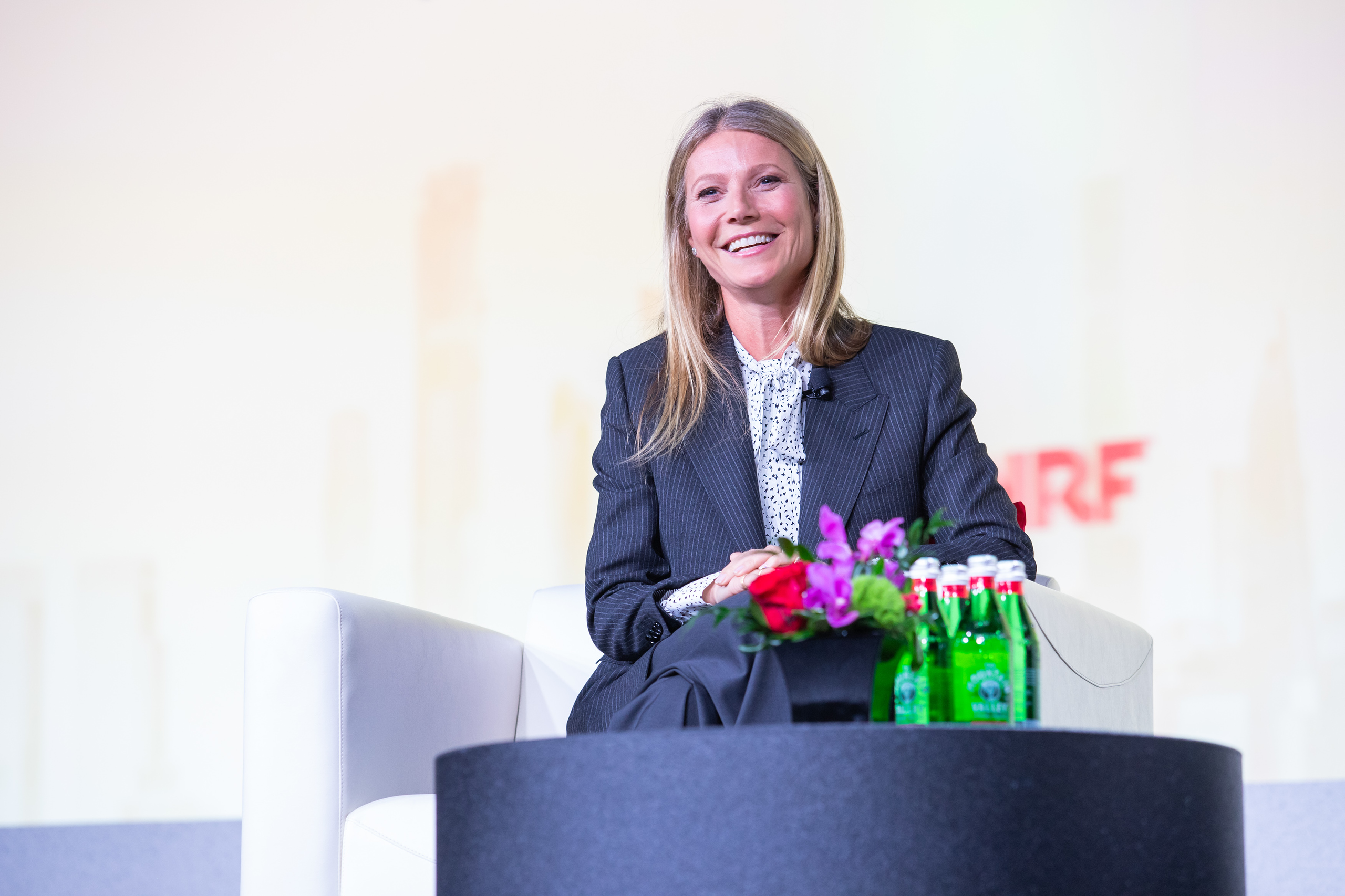 NRF attendees were far from disappointed at the lineup of speakers at this years event. We heard from CEOs of major companies like Starbucks, Cartier North America, Bonobos, Mastercard and more. We even heard from Erik Nordstrom himself, with some of the unique ways Nordstrom is meeting the evolving needs of their customers and how they shop. The event concluded with a closing keynote from goop Founder and CEO Gwyneth Paltrow.
To see the full recap of the show, including articles and videos from the event, visit the NRF Big Show 2020 website.
Booth Swag - Not Just a Gimmick!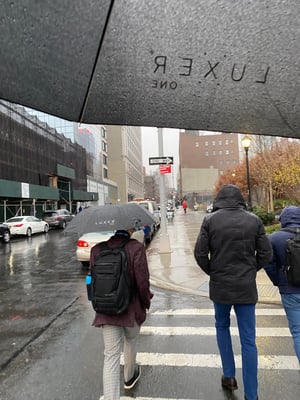 It is an expectation at this point that you will walk away with some kind of goodie from every vendor booth you visit - whether it's branded pens, coffee mugs, or keychains. This year, we distributed umbrellas in anticipation of the gloomy NYC weather ahead. They came in handy for at least a few of our guests, captured here.
We are thankful for all of the attendees we met last week, and we look forward to continuing the conversations we started in the booth. We're hard at work releasing our newest offerings to our customers, and we will continue to innovate based on conversations and feedback we have with our customers. NRF Big Show is an incredibly rich experience that we look forward to every year. We can't wait to do it again next year, and we hope to see you there!
---
If you didn't have a chance to meet us at the show, we'd still love to connect with you! Reach out to a team member here, and look out for us at NRF Big Show next year.