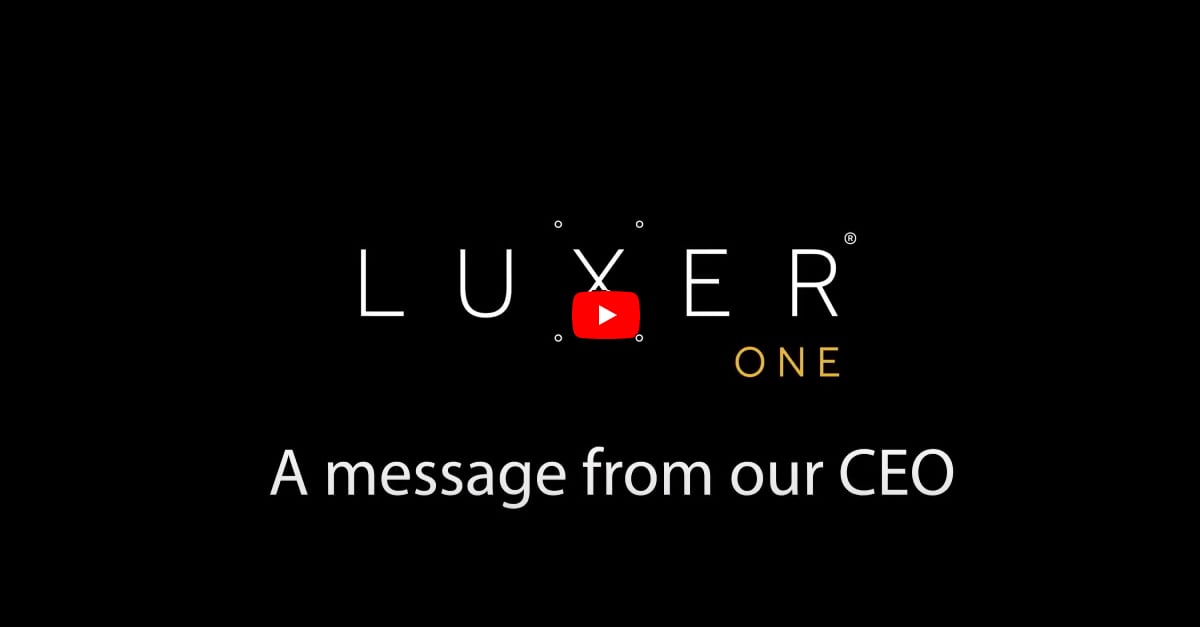 A Message From Our Founder and CEO
Hello everyone. I'm Arik Levy, the founder and CEO of Luxer One.
From the day we started, our mission has been to relentlessly improve the way the world receives goods. Our residents, employees, customers and parcel carriers have always been a core part of our strive to connect people with deliveries, safely and securely.
In this uncertain time, I wanted to assure you that Luxer One is here for you. Our company is fully operational and our customer service team is available 24 hours a day, 7 days a week.
We know that our locker systems are a vitally important element to getting people the goods they need regularly. Our hardware and software teams are committed to keeping our system up and running with the highest standards of customer service and satisfaction. Our employees are working around the clock to ensure that our systems are functioning at our levels of excellence.
Luxer One lockers are, and have always been, a safe and secure method of contactless delivery. Now, with the Luxer One mobile app, you can open the locker door right from your smartphone. We will continue to develop smart ways to conveniently and safely get deliveries from our valued carriers to our esteemed residents.
If you have any questions or need support, you can reach us through email, chat or phone. We are here to help.
Thank you for being a part of the Luxer One family and we look forward to continuing our support of getting you the things you need.
Thank you,
Arik Levy
---
Have more questions? Contact us here.