For a company to be successful, it needs to find ways to save time and money and use those resources to grow their business. Many businesses receive important packages or hard copy files on a regular basis and need an efficient way to manage and locate these assets. Insurance companies, for example, receive stacks of vital (and sometimes irreplaceable) paperwork from clients daily. They also need to send out paperwork for hard signatures. Without a mailroom and corresponding staff in place to manage this, it can be difficult to sort through this paperwork and make sure nothing gets lots. This can result in hours of lost time or even lost files.
One company in particular, a top insurance company in Canada, experienced these issues and desperately needed a solution. They approached our team at Luxer One, and we solved their most pressing accountability and document-tracking problems. Together, we were able to future-proof their business from future growing pains. In this case study, we interviewed a company representative about their experience implementing Luxer One and the impact it has had on their daily business.
Don't have time to read this now? Download a one-page PDF version of this case study.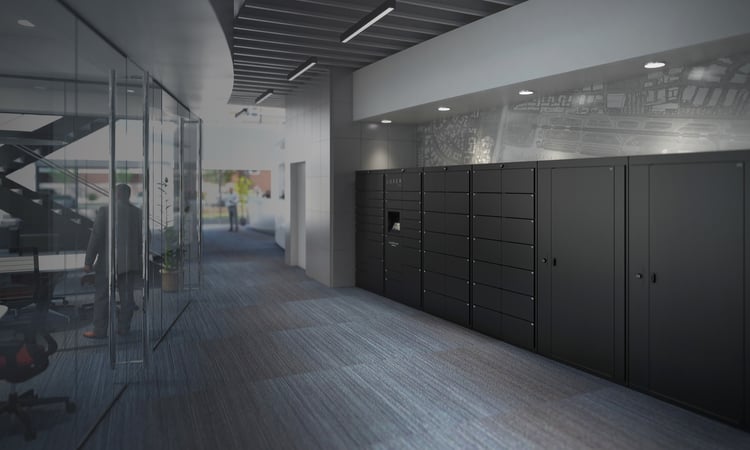 ---
Luxer One provides smart locker solutions for office. Want to learn how we can help you manage your package problems? Reach out to a member of our team here.