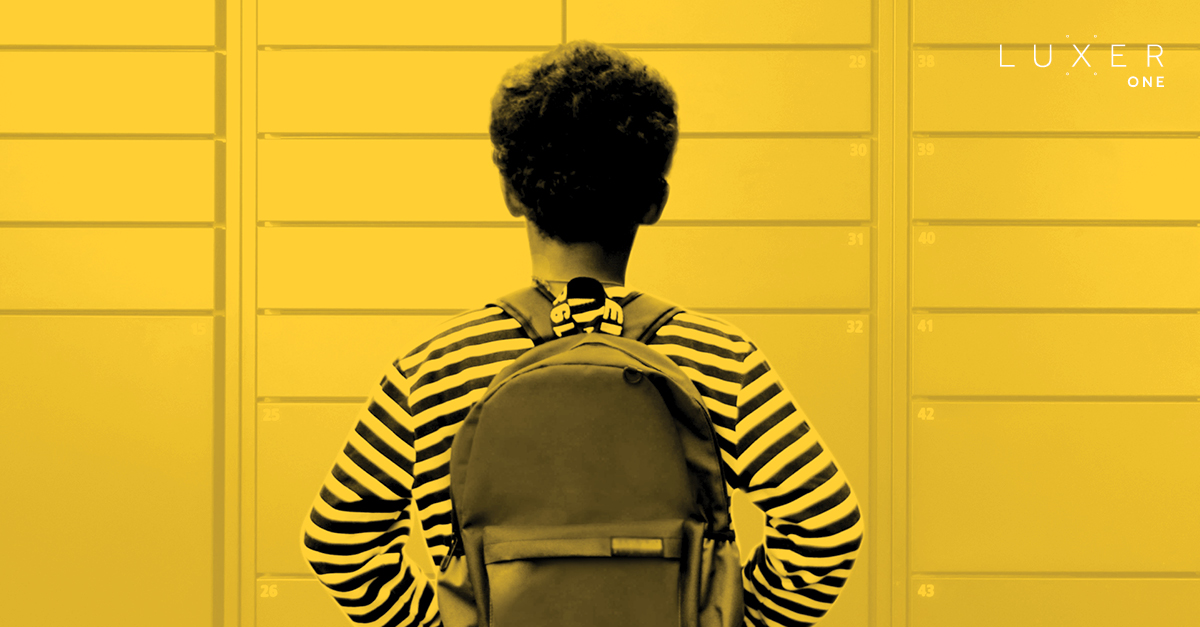 School districts across the United States are being required to adapt and change to serve their student populations while they shelter at home. For Rochester City School District in New York, that not only means maintaining daily lessons, but also distributing thousands of laptop computers to students and teachers for homeschooling and supporting the demanding technology needs of a 23,000 student school district. The idea of continuing these students' education without being in class seemed like an impossible challenge.
PROBLEM - Distribute Laptop Computers
Rapidly to Students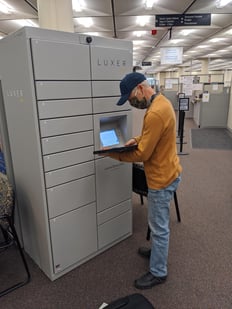 Rochester City School District in New York needed to find a seamless way to deliver laptops to a large number of students who did not have access to one. This was a barrier that would completely cease all efforts by the district to continue the education of their students if not addressed. They needed a secure, contactless solution to deliver laptops to students and they needed it fast.
"Not only did we need to source the laptops, we had to figure out a way to get it to the students without compromising their safety, or that of our faculty," notes Network Administrator for Instructional Technology for the City of Rochester School District, Nicole Klimek. "The lockers help us distribute new laptops to students and rapidly repair or replace broken laptops, all without contact."
SOLUTION - Keyless, Internet-connected Pick-Up Lockers
Created by California-based Luxer One, a pioneer in smart package locker systems, Rochester City School District introduced a system of keyless, smart lockers for contactless delivery of laptops to support all the schools in their district. Delivered, installed and deployed within 17 days after initial contact, Luxer One created a multi-unit locker system that allows faculty to load and electronically lock individual lockers. Families then use the built-in iPad to type in a code and pop open their assigned locker. These contactless pickups can be as quick as 15 seconds.
Klimek adds, "The team at Luxer One held our hand through the entire process. The technology was easy to learn and share with our families and the lockers are built to last. Luxer is helping us adapt to the changing way we must run our schools and serve our students."
Since installation, there have been an average of 500 pickups a month. All lockers have stayed securely full of working laptops and have allowed students to safely drop-off any laptop that needs servicing.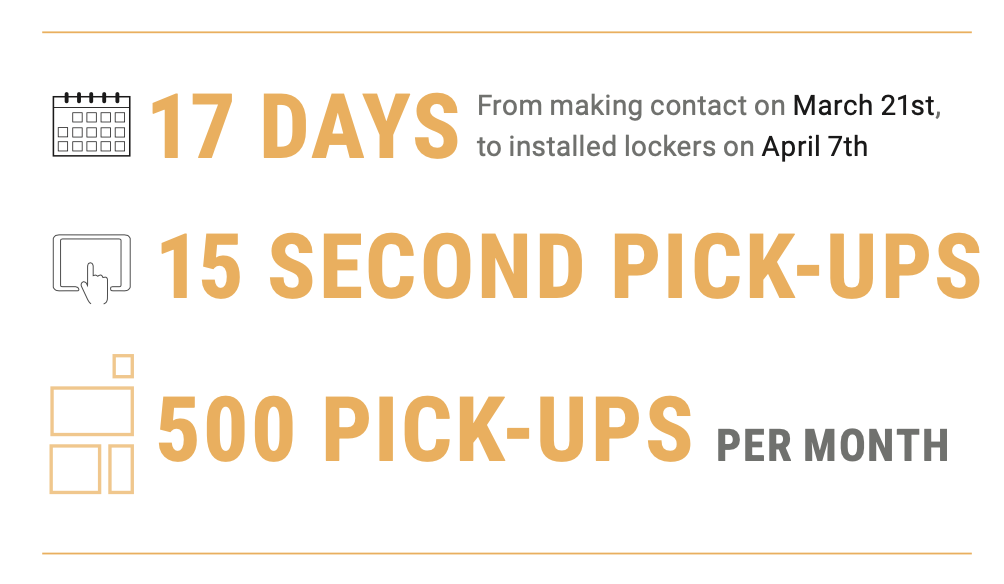 To learn about Luxer One's affordable payment plans for school districts, click here.