As a multifamily property manager, one of the most important ways to optimize your package lockers is to make sure that all of your residents are properly set up to use the service. When you have 100% resident adoption, you get the maximum benefit out of your lockers.
Residents are typically excited to use the lockers, and when they're well-implemented, residents love package lockers. However, an apartment complex can inadvertently make it more difficult for residents to embrace the new system. The key to high adoption rates is to avoid putting up these barriers to resident adoption.
What are these barriers, and how can you side-step them?
Barrier #1: The delivery experience is inconsistent.
When you install automated package lockers in your apartment complex, you're telling your residents that all the inconveniences surrounding package pickup – restrictive office hours, stolen or missing packages, waiting for staff assistance – are over. If your locker system can't actually accept all packages, and residents can realistically only expect half of their deliveries to go to the lockers, residents can be disappointed and less motivated to support it.
Solution:
Choose a locker or room system that can truly accept 100% of packages. About 20% of packages don't fit in standard lockers, so make sure to include an oversized locker in your locker system. Some oversized lockers can also double as overflow solutions, so you'll be prepared if your lockers fill up – which can become a real risk when package volume spikes during the holiday season. A house account is a key feature that brings package acceptance to 100%. It allows carriers to successfully deliver packages with misspelled or incorrect names, instead of returning them to the facility.
Barrier #2: New residents fall through the cracks.
Turnover is inevitable in multifamily apartments, and new residents can't sign up for a package management system if they don't know how to.
Solution:
Include information in your welcome packet or welcome email to introduce new residents to your package lockers or package room.
Make sure that your package management software integrates seamlessly with your property management software. Software integration makes it easy for your information to automatically stay up to date, and ensures that your locker system always reflects the most accurate resident information in your rent-roll.
Luxer One software integrates with all major package management software – read more about our Yardi coverage here.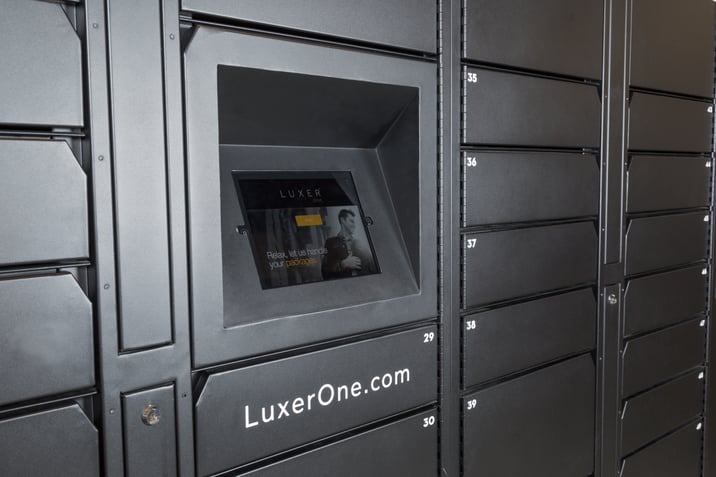 Barrier #3: You charge for basic use.
At first glance, charging your residents to use your lockers can seem appealing. However, most renters see the ability to receive packages at their home as a basic right, and if you start to charge for that basic right, you risk pushing residents to opt out of the system. Properties that don't charge residents for basic use see 100% adoption rates, compared to 40-60% adoption rates at locations that charge.
Solution:
The simplest solution is to not charge at all. However, if you do want to use your lockers to generate extra income, there are ways to do it strategically.
If you're going to charge for basic use, instead of charge a recurring monthly fee, consider a one-time sign-up fee instead. You can go through your package locker vendor to handle the fees, or simply charge it through your own billing system so residents won't need to add their credit cards to their locker accounts – which in itself can be a barrier to adoption.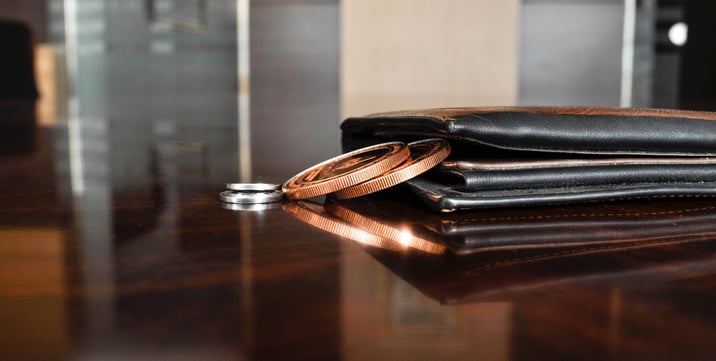 More effective, though, are avoidable or optional fees. These methods are a useful way to generate extra income without inviting resident pushback. For example, you can charge a small "package hold" fee to residents who take longer than 24-48 hours to pick up their packages. Residents are more comfortable knowing they have the power to avoid a fee if they pick up their package on time, or if they put their account on hold.
The best way to charge residents and keep them happy? Offer them outbound shipping. Residents are typically more than willing to pay a small fee to ship outbound packages straight from the lockers, in the comfort of their home. You add value to their lives by helping them skip a trip to the mail center, and they'll gladly pay a premium for that!
Barrier #4: Residents don't feel supported.
In all aspects of life and renting, residents want to know that if something goes wrong, they can get help quickly. This is especially true for a new technology. Residents are much more willing to opt into a system that guarantees customer support than one that doesn't.
Solution:
Make sure that your package management company has a reliable and accessible customer service team. Residents should be able to contact support via both phone and email, in order to meet all resident preferences. Because the locker system allows residents to pick up packages 24/7, residents should be able to reach out to support at all times as well.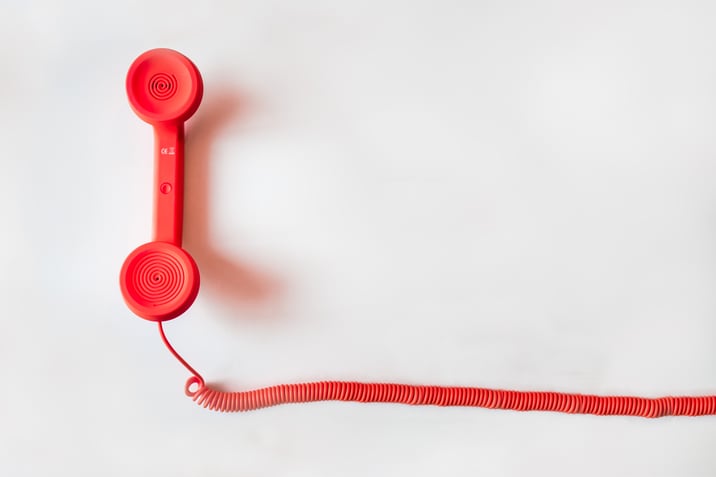 Barrier #5: Residents are averse to new technology.
Some residents can be uncomfortable with change or with new technology, even when the tech is designed to improve their experience in apartment living.
Solution:
Make sure that the user interface of your package management system is as simple and user-friendly as possible. When a resident interacts with lockers, how to use it should be self-explanatory. At the very least, it shouldn't be a frustrating experience; ensure your software doesn't have delays in its responsiveness. Ideally, the interface should be enjoyable to use even for residents who are initially hesitant about the new technology.
To help achieve this, Luxer One developed a straightforward interface that puts ease of use first. Luxer One uses iPads for the touchscreen component of the system, because its interface is standard and simple for consumers everywhere. Everyone from a 2-year old to a 102-year old can easily use Luxer One.
Conclusion
High resident adoption is one of the most important ways to optimize your package lockers. If resident adoption rates fall low enough, it can start a snowball effect that creates operational issues and frustration for you, your residents, and your carriers. However, if you take the proper steps both before and after installing lockers, it's very easy to get 100% of residents on board. If you follow best practices and avoid putting up barriers, residents will wholeheartedly embrace your new amenity and you'll reap the benefits for years to come.
---
Have questions about package locker features and benefits? Get them answered today!