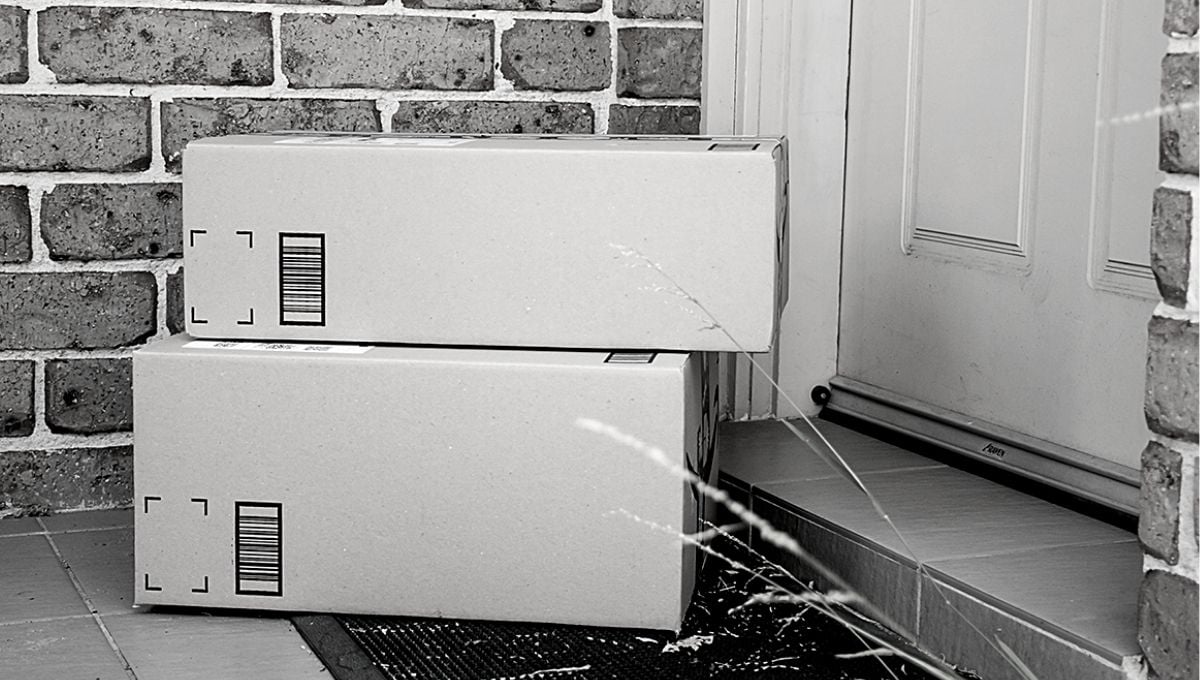 Online shopping is extremely convenient unless the package fails to arrive at the stipulated hour. When you're waiting for your packages, you might frantically worry about their status. That's where package lockers can save you a load of trouble, ensuring that your items arrive when you need them.
A offsite package delivery service works with your local mail carrier and with your apartment managers if you're living in a multifamily facility to oversee your deliveries. The delivery company receives the items from local carriers and stores them in their facilities before scheduling the delivery with their dispatch team.
However, with all things considered, offsite package delivery services come with a broad set of potential problems.
"Flexible" Scheduling
While offsite package delivery services promise flexibility of schedule, some limitations come with such arrangements. For example, you might find yourself preoccupied with a sudden change in an appointment, which clashes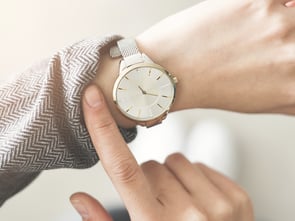 with your delivery timing. Rescheduling is a tedious process, and you might struggle to find a new time slot due to your busy schedule.
Additionally, you cannot guarantee the punctuality of the delivery person. It is not unusual to have a delivery delayed by hours or days. As a result, recipients may miss a package, and when this happens more than twice, the item gets returned to the local carrier hub. If recipients fail to retrieve their items within a given timeframe, the carrier returns the item to the sender. All in all, flexible scheduling may lead to a chaotic situation.
Limited Access
Discerning consumers require access to deliveries 24-hours a day. With offsite package delivery services recipients are limited to scheduling delivery times that work for the delivery company rather for themselves. Nothing is more frustrating than receiving a notification your package has been delivered to the offsite delivery service and not being able to access it right away.
No-go With Perishables
Most, if not all offsite package delivery services lack the infrastructure to store and preserve the freshness of perishables — be it food delivery kit, fresh produce, flowers or prescriptions. As such, these companies may decline perishable deliveries, which is necessary for busy individuals who lack time to visit a traditional brick and mortal store.
A Question of Safety and Security
Contactless delivery is becoming increasingly essential with the new economy. Offsite delivery companies encourage hand-off of packages directly to recipients in a non-contactless manner. The programs for contactless delivery that retailers and shippers have implemented strive to keep the community well-protected from infection, but is eroded by offsite package delivery services. As such, recipients may be exposed to health risks with each "contact delivery."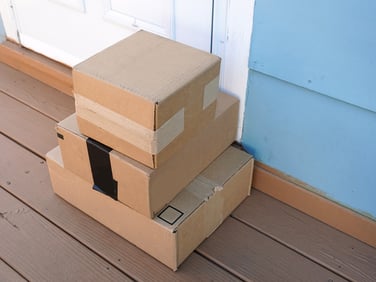 Then, there's the concern over security. Delivery services work with outsourced staff, who may lack transparency and accountability. Sometimes, service providers may lack a dispatch tracking system, requiring recipients to rely on trust alone for their timely deliveries. Packages may find themselves lying in front of a resident's front door, without security from theft or liability.
Sizing Matters
Offsite package delivery companies may reject or charge a considerable sum for handling and storing bulky or irregularly shaped packages. While major carriers like UPS, FedEx, USPS, and DHL may ship items of all sizes, offsite package delivery services struggle to accommodate large package deliveries.
Amazon Sub-Prime
Recipients pay a premium to have packages delivered on time and as fast as humanly possible. With offsite package delivery services, the additional money recipients spend to rush packages is negated by having to route that package through an additional third-party. In addition, the recipients are essentially having to pay double per delivery while taking twice as much time. The equation doesn't make sense.
Luxer One: The Pioneer in Package Delivery
Luxer One has been a pioneer in package delivery services for over 15 years and is a preferred nationwide solution. We provide quality lockers customized to fit your package needs. The technology is easy to use and equipped with round-the-clock audio and video surveillance to account for the security of your items.
Each Luxer One locker is made of durable 12-gauge steel. As the only UL certified smart lockers for multifamily, They have an advanced lock system tested to run smoothly for over 100,000 cycles. Luxer One lockers come in various sizes to accommodate your bulkiest items, with 100% package acceptance.
The best part is that the Luxer One experience works seamlessly for everyone, from local carriers to property managers and recipients.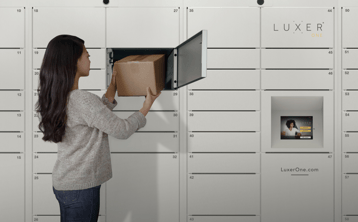 Your local carrier delivers your package in a Luxer One locker and sends you an email or text notification with a unique one-time code (OTC). Once you are available, head over to the Luxer One lockers at your residence, type in the OTC on the touchscreen panel and the locker automatically opens to reveal your package ready for collection. If you face any issues, simply contact our helpline staff, who are available 24/7, all year around to assist you.
Luxer One provides additional features such as Luxer fridge package lockers that retain the freshness of food items and other perishables for the on-the-go recipient. Luxer One also offers flexible financing plans, such as boost and extended payment plans. We will help reduce the heavy costs commonly associated with the installation of package lockers and package rooms.
We believe that missing or damaged packages should become a thing of the past. With Luxer One, time is back in your hands with a hands-off, easy, and reliable smart locker system.
Luxer One has over 15 years of experience in providing quality package lockers with the form, fit, and function designed according to your specific needs. Visit us to learn how you can revolutionize the way you receive packages by eliminating the fuss and risks involved.
SEND US A MESSAGE