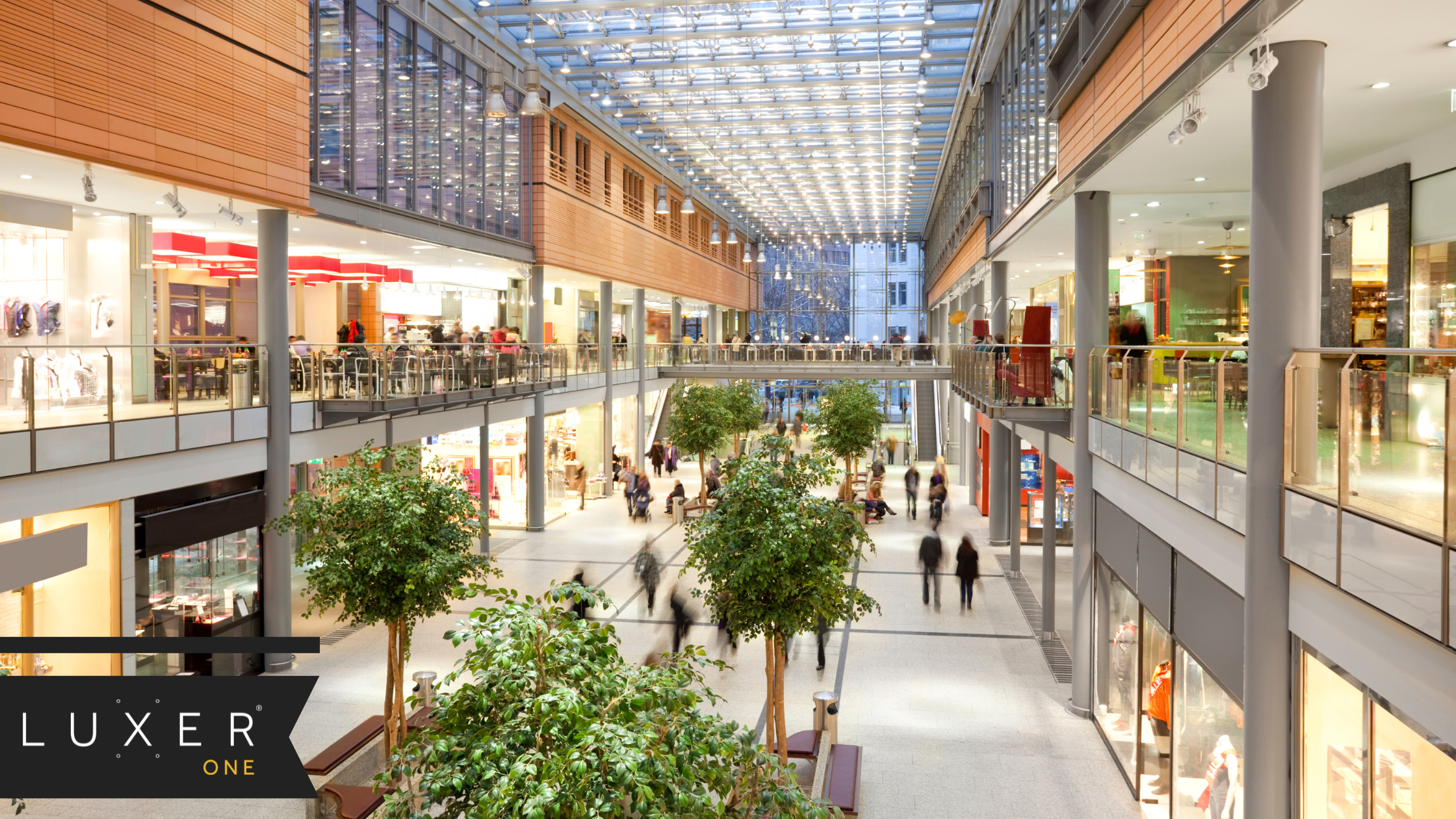 For decades, malls served as social landmarks, buzzing centers of shopping, dining, and entertainment. But with e-commerce's ascendancy and evolving consumer habits, these temples of retail began to face challenges, notably diminishing footfalls. Instead of resigning to the ebb and flow of change, visionary mall operators have chosen reinvention. Malls are metamorphosing from exclusive shopping destinations to multi-functional hubs, complete with office spaces and modern multi-use amenities.
A New Era for Malls
An article on Retail Dive sheds light on how mall operators are demonstrating adaptability by repurposing these expansive spaces. While certain malls are metamorphosing into community centers, gyms, or residential spaces, a notable trend emerges: the conversion into office spaces integrated with innovative amenities. This sentiment is echoed in a detailed piece by Curbed, which highlights how such transformations are reshaping the commercial real estate landscape.
Benefits of Multi-Functional Malls
Integrated Infrastructure: Malls inherently possess rich amenities like substantial parking spaces, security frameworks, and restrooms, laying the groundwork for a diversified utility.

Strategic Locations: Typically located in accessible areas, malls offer ease of commute for workers and visitors alike.

Expansive Layouts: Their sprawling nature provides ample space for varied office configurations, ideal in a world emphasizing flexible work arrangements.

Economic Revitalization: Repurposing vacant spaces can stimulate local economies, fostering job opportunities and reviving business ecosystems.

Cutting-Edge Amenities:

Smart Lockers for BOPIS (Buy Online, Pick Up in Store): Bridging online and offline shopping experiences, these lockers simplify consumer transactions.

Short-term Storage Solutions: Offering users temporary storage options, ideal for travelers, freelancers, or businesses.

Asset Exchange Points: Facilitating a secure zone for business or personal exchanges, promoting trust and convenience.

Package Management Systems: In an age dominated by online shopping and deliveries, these systems ensure organized, efficient package storage and retrieval.
Navigating the Transformation
While this evolution is filled with promise, it's not devoid of challenges. Adapting retail-centric architecture to fit a multi-faceted space requires investment, planning, and a delicate balance of preserving the mall's original charm while ushering in modern functionalities.
Malls Reimagined
As malls redefine their essence, they encapsulate a broader spectrum of community needs – from work, leisure, to advanced utility services. This adaptive evolution paints a hopeful future, where malls remain integral to community life.
Connect with us to learn more!