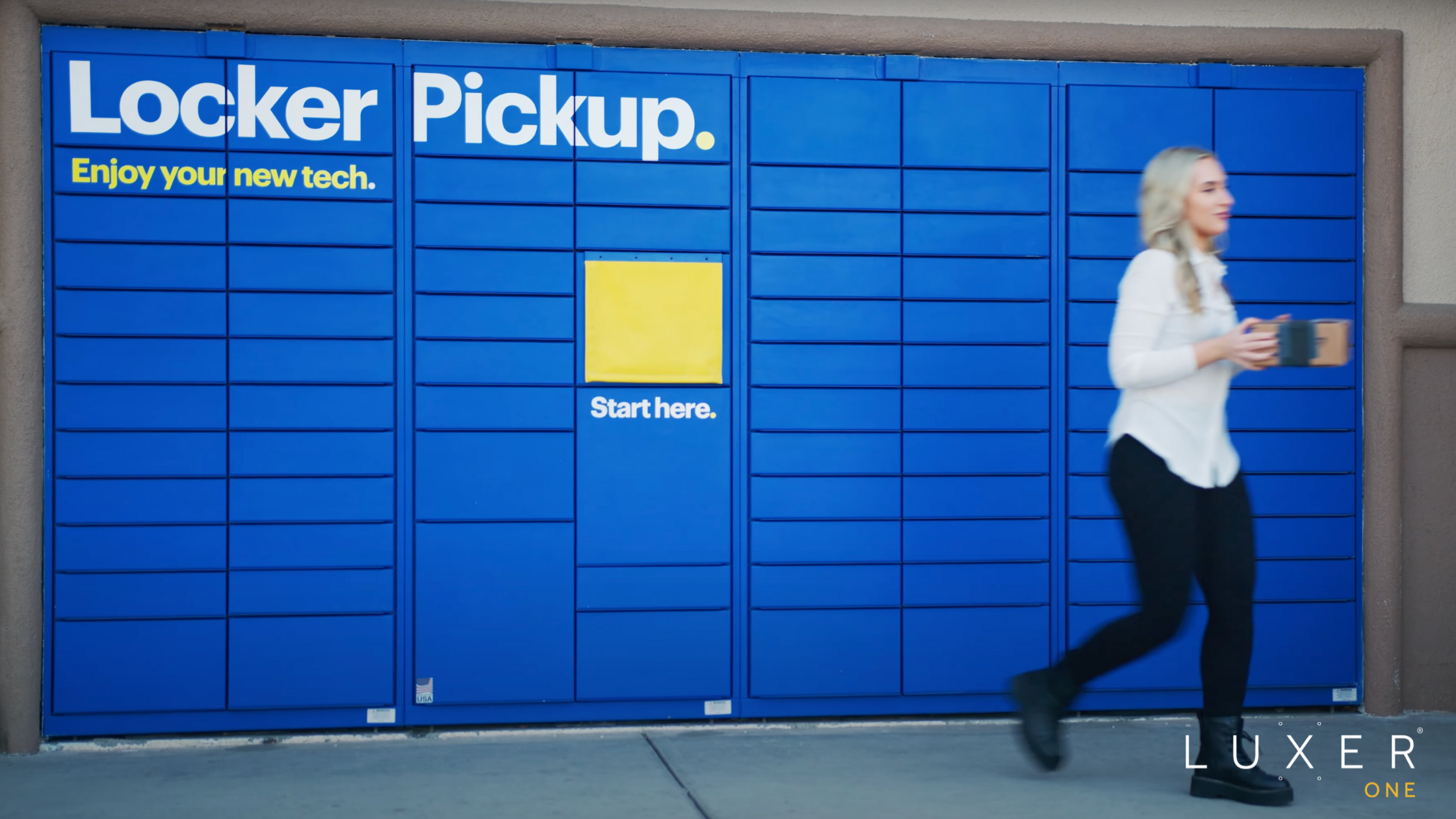 As we quickly approach the holiday season, the retail industry stands at a pivotal juncture. Holiday shopping, a phenomenon that arguably shapes the retail calendar, is about to witness a surge, and with it, the need for efficient, innovative solutions to accommodate the shopping deluge.
Looking back, the NRF 2023 Retail's Big Show in January gave us a glimpse into the retail trends that would dominate the year. Central among these was the integration of technology into the retail experience. However, one cannot overlook the buzz around sustainability and responsible corporate practices, a topic more retailers are becoming conscious of with each passing day.
Given the anticipated surge in holiday shopping, the role of Luxer One's smart lockers for retailers becomes even more pronounced. As the lines between online shopping and in-store experiences continue to blur, consumers seek flexibility and convenience in their shopping journeys. Here's where smart lockers shine:
Efficiency and Speed: With many consumers opting for "buy online, pick up in-store" (BOPIS) models, smart lockers provide a swift pick-up solution, minimizing wait times and streamlining the collection process.

Security: In an age where package theft is a genuine concern, these lockers offer a secure holding point for goods, ensuring customers can confidently order items without the worry of them being lost or stolen.

Enhanced Customer Experience: By offering a hassle-free pick-up option, retailers can significantly enhance the customer experience. When consumers know they can quickly retrieve their purchases without navigating crowded stores or waiting in long lines, their overall satisfaction increases
As we brace ourselves for the peak shopping season, it's clear that the future of retail hinges on innovation and adaptability. With the expected influx of shoppers, both online and in-store, smart solutions like Luxer One's lockers will be paramount in ensuring efficient, sustainable, and satisfying shopping experiences. Retailers, now more than ever, must remain agile and ready to leverage such technologies to cater to the evolving demands of modern consumers.
Connect with us to learn more!