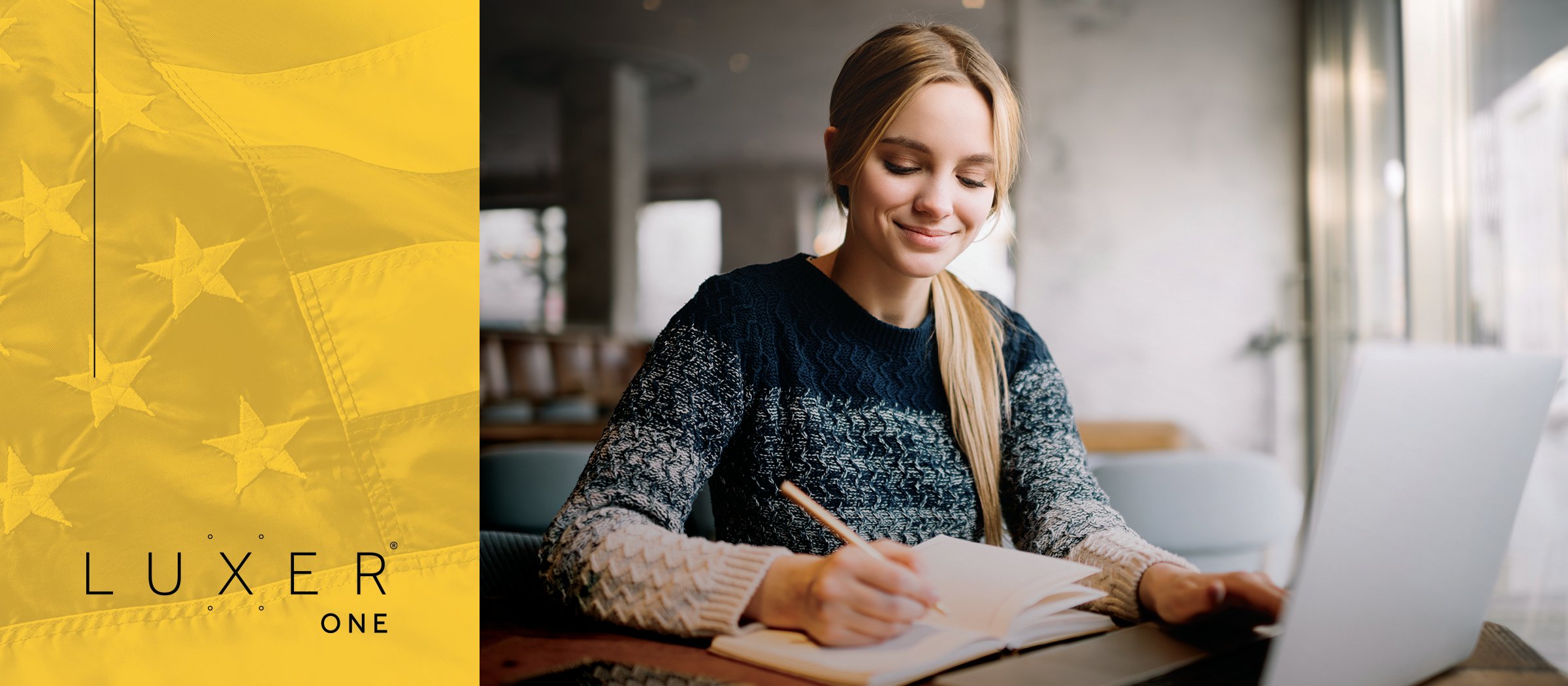 As you've likely heard, the American Rescue Plan has recently been signed into law by President Biden. This landmark legislation opens the doors for so many Americans to get the help they need to continue moving through this pandemic.
Though vaccines are quickly rolling out, we're not out of the woods just yet. That's why it's more important than ever that we keep our schools and children safe. Luckily, the American Rescue Plan includes more than $128 billion in grants for state educational agencies (with 90% going toward local educational agencies), $39 billion in grants for higher education institutions, and almost $15 billion in funds toward the Child Care Development Block Grant program.
Our schools will be able to utilize these valuable funds in a myriad of ways, but to keep our children learning throughout any circumstance, consider Luxer One Lockers.
These smart lockers integrate cutting-edge technology into the traditional school storage solution we're familiar with, allowing students and teachers to stay connected at any moment. Luxer One Lockers offer a contactless approach for delivering learning materials, with automated notification and distribution.
Even if your school is forced to close down because of the pandemic or in any other circumstance, Luxer One Lockers provide an automatic way to get materials to students and even notify their guardians when these items are ready for pickup.
We've all had to adjust and adapt during the days of COVID-19, but the strategies and technologies that we've developed could prove to change our world for the better. Now, there's no need for a pandemic to stand in the way of our children's education.
Luxer One is proud to help your school stay on track.
Send our team a message!