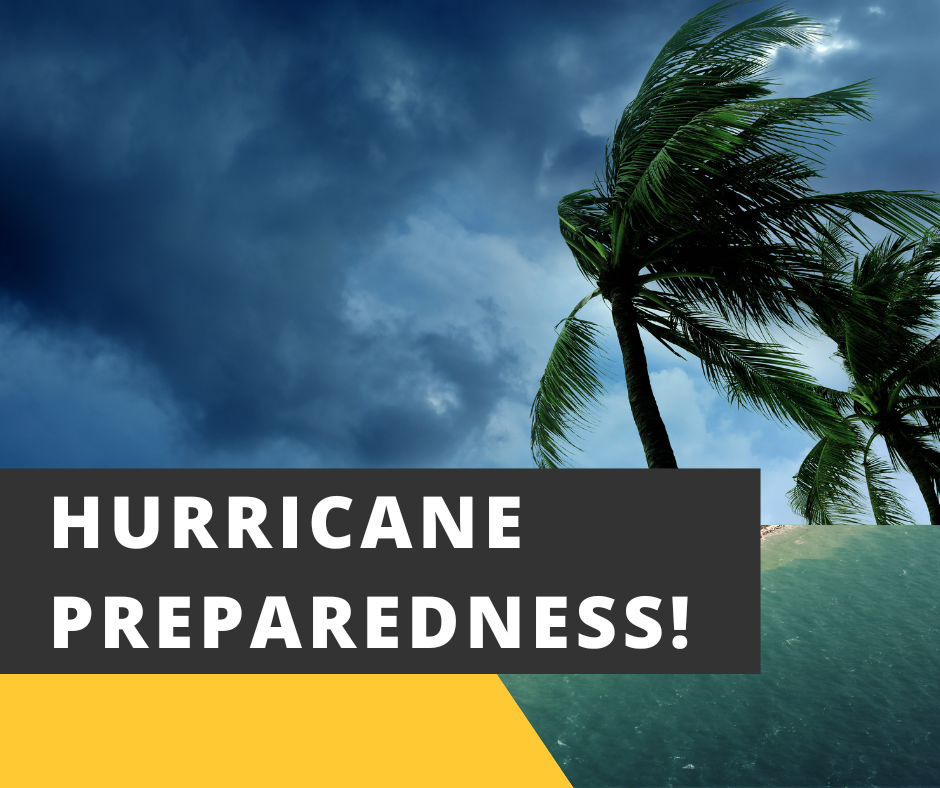 As hurricane season approaches, it's crucial to take the necessary steps to ensure your safety and be prepared for any disruptions that may occur. One innovative solution that can make a significant difference during this time is Luxer One's smart locker system. In this blog, we'll discuss the importance of hurricane preparedness and how Luxer One's smart locker solutions can help you stay safe and ensure the continuity of essential services.
Hurricane Preparedness: A Necessity
Living in hurricane-prone regions requires a proactive approach to ensure the safety of your family, your home, and your belongings. Here are some essential steps to take when preparing for hurricane season:
Create an Emergency Kit: Stock up on essential supplies like non-perishable food, water, flashlights, batteries, first aid supplies, and important documents.

Secure Your Home: Reinforce doors and windows, trim trees and branches, and consider installing storm shutters or plywood to protect your property.

Evacuation Plan: Have a clear evacuation plan in place, including knowing your local evacuation routes and shelters.

Stay Informed: Keep a weather radio or app handy to receive up-to-date information from local authorities.
Locate your nearest home improvement center that utilizes smart lockers to buy online and pick up in stores at your convenience.
For Property Managers
If you are a property manager, Luxer One offers guidance on how to prepare your smart locker system for hurricane season:
Unplug the Locker: Disconnect the locker system to prevent any electrical damage during power surges or outages.

Sandbag Outdoor Systems: Secure outdoor locker systems with sandbags to prevent them from being moved or damaged by high winds.

Locker Door Check: Ensure all locker doors are securely closed to prevent wind and water from damaging the contents.

Reach Out for Support: Luxer One's support team is available to assist you with any questions or concerns during and after the hurricane. Don't hesitate to reach out for assistance.
As hurricane season approaches, prioritizing your safety and the continuity of essential services is paramount. Luxer One's smart locker solutions offer a reliable way to manage your home improvement orders and deliveries during these challenging times. By following hurricane preparedness guidelines and utilizing Luxer One's services, you can ensure a smoother experience during the storm and its aftermath. Stay safe, stay informed, and let the storm pass.
Connect with us to learn more!