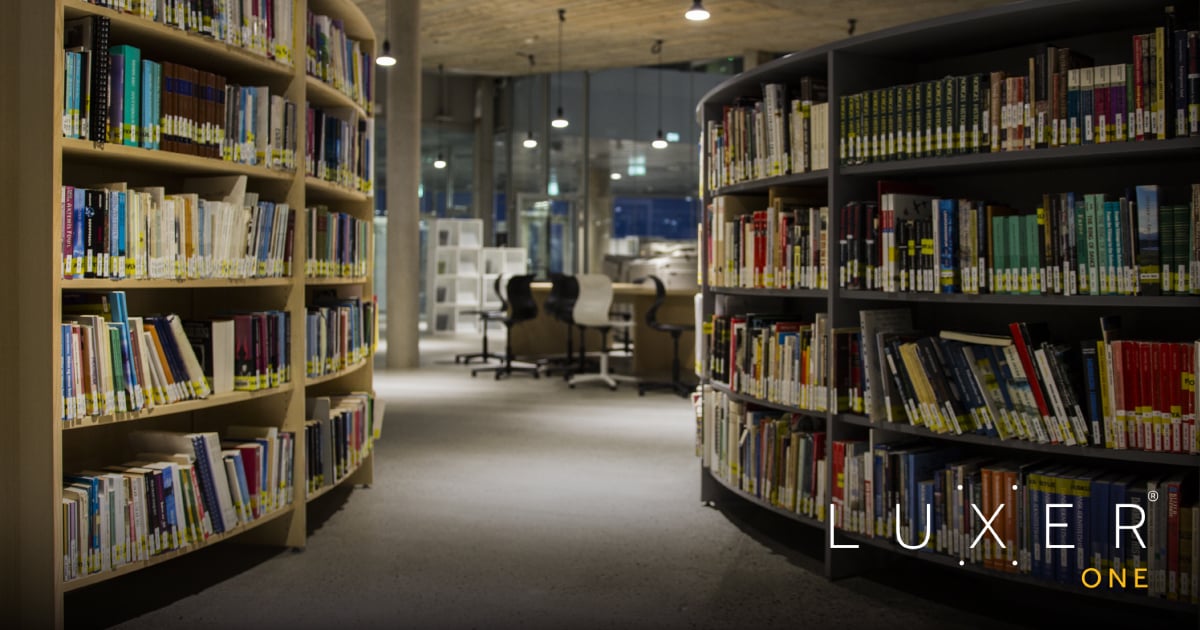 The continuation of the global pandemic has been difficult for everyone in the country. Shutdown conditions and working from home have proven challenging for many but have been necessary in the goal of staying safe and reducing the chances of exposure.
However, there are situations where full isolation is counterproductive to the greater goals at hand. Across the country, many colleges and universities have implemented distance learning strategies. Maintaining active class schedules and study goals as students work towards degree completion.
As challenging as it has been for students to maintain focus and discipline in this unique situation, it has been even more difficult for colleges and universities to provide ways for students to continue to have access to the resources they need to continue their studies. Almost an entire year into the pandemic, university students and staff are realizing that you simply can't access everything you need with a computer.
The challenge for college library systems to make all this work is the logistics. With heightened safety concerns and a need for cost effective solutions, many university systems have looked to automated technology that can complement their existing library management systems (LMS).

Luckily, forward thinking companies like Luxer One have been designing solution-oriented technology such as interactive Smart Lockers that could provide an innovative solution to this very problem.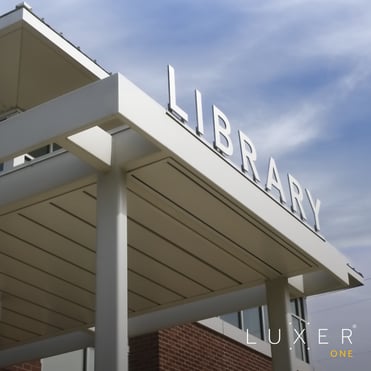 Smart Lockers are already in use in university mailrooms across the country and have had great success improving efficiencies for student package pickup. But this innovative technology-based solution may be even better suited for college library operations.
Luxer One's smart locker systems are managed via smartphone app, offering an intuitive user experience that can be accessed by college students 24 hours a day. What's more, when Luxer One's integrated technology syncs with college LMS systems, they can provide in-depth tracking on every item that is exchanged via smart locker. This vital inventory data can help library staff to ensure that no materials get lost.
For more information on how Smart Library Locker systems can help your organization, feel free to contact our team today!
Send our team a message!