Following a trend that has lasted more than a decade and shows no sign of slowing down, holiday shopping online has hit record highs this year - as brick-and-mortar sales continue to decline. This affects property managers at multifamily residences, as well as shoppers waiting for their holiday gifts to arrive.
By accepting over 48 million packages this year, we've learned a lot. We want to shed some light on how these increasing numbers affect the world of package delivery, and prepare everyone on what's yet to come for the rest of December. In this article, we cover four shocking statistics on online shopping, package deliveries, and Luxer One for the holiday season of 2019.
Smart locker systems like Luxer One can help you beat the holiday package blues. Reach out to a team member anytime to learn more.
1. Package deliveries have nearly doubled in December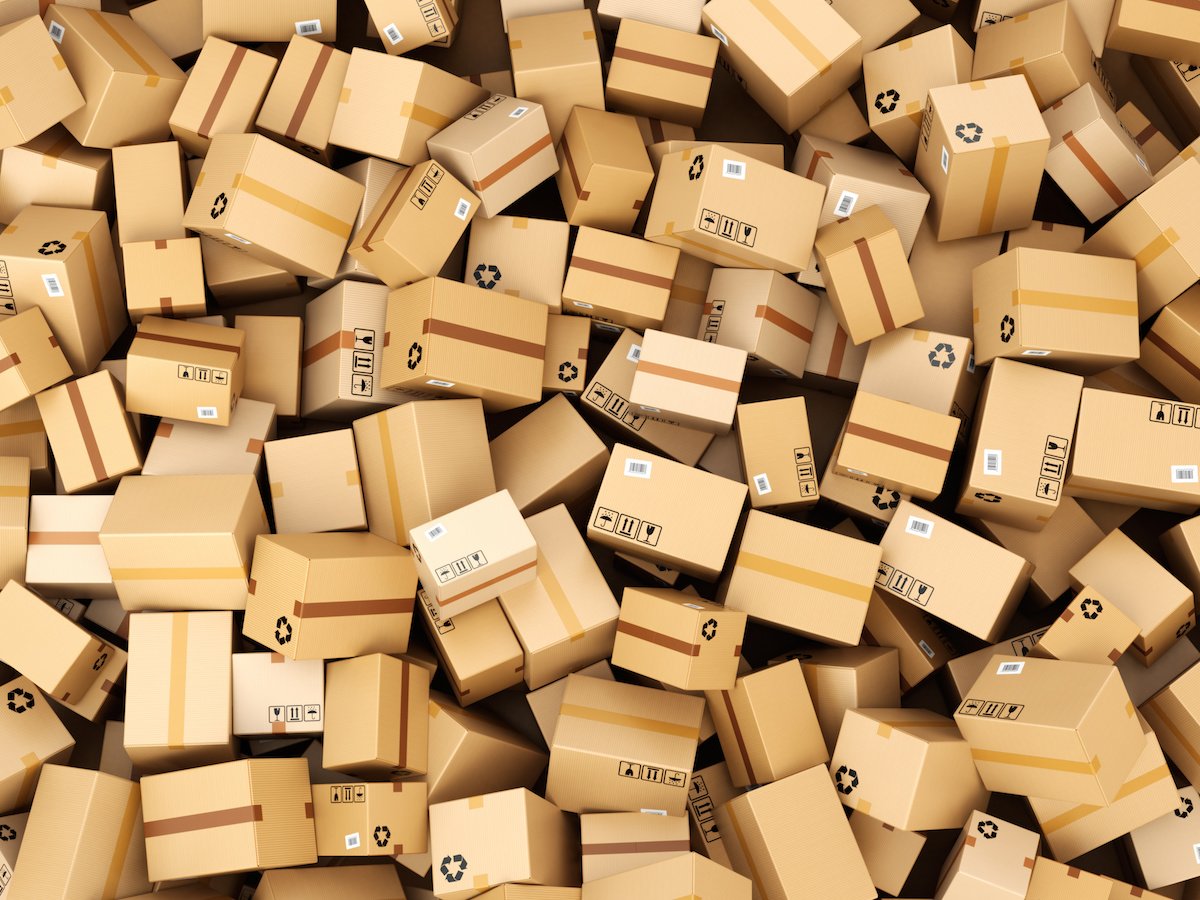 Throughout November 2019, around 90,000 resident packages were delivered to a Luxer One system per day. In just the first week of December, this jumped to over 150,000 packages per day - that's a 67% increase in just one week!
This is, of course, due to the massive amounts of online shopping for holiday gifts during the weeks of Black Friday and Cyber Monday. Online sales on Black Friday alone hit $7.4 Billion. And yet, many of the busiest shopping days of the year are still to come in 2019. This is no surprise, since we saw very similar post-Black Friday delivery growth last year.
2. Over 1.7 Million packages are stolen in America daily
1.7 million packages, or more than $25 million worth of items, are stolen or go missing every day in the United States. More and more people are completing their holiday shopping entirely online - but the convenience can come at a cost if there is not a safe place for those packages to arrive.
Packages left on doorsteps, or even hidden in bushes can be quickly taken by someone else. At Luxer One, we expect to keep over 3 million packages safe from theft this month. Our only holiday wish is for everyone to enjoy safe and secure package delivery!
3. Apartment buildings get 40 packages/day, on average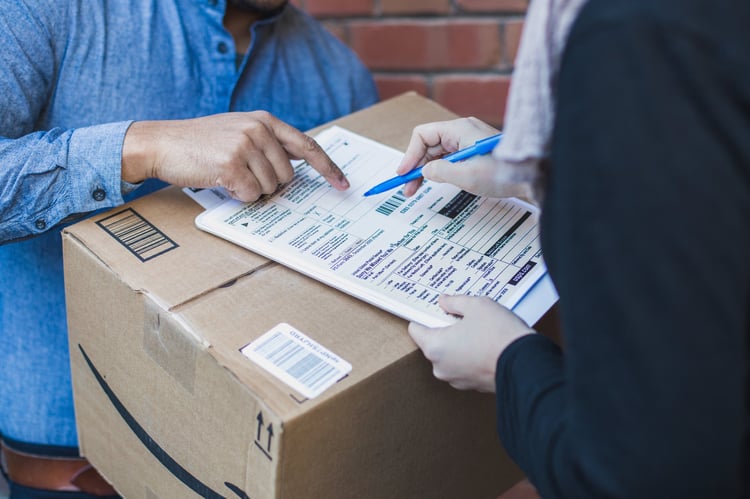 For the busy month of December, apartment buildings will see an average of 40 packages per day delivered to their complex for residents. Larger properties with 300-400 units may receive more than double that amount.
Without a Luxer One system, that would be 40 interruptions each day for a property manager to accept packages on behalf of their residents, and another 40 interruptions again to distribute those packages to residents when they come to pick them up. That's an average of 80 package delivery interactions... daily! And those become compounded every day if a resident doesn't pick up their item in time. For properties with a Luxer One system, carriers deliver packages straight to the secure lockers or package room themselves - and residents can pick up their goods using a six-digit code or QR code on their own, without the property manager in the middle.
4.

Luxer One is live in more than 4,750 locations.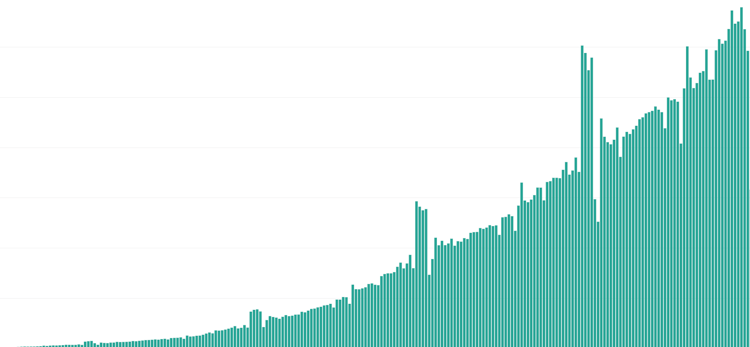 We've gained well over 1,000 new locations in the last year, and the number of packages delivered into a Luxer One system each day has nearly doubled. Our locker and package room systems have seen 2.5 million deliveries per month this past year, and will experience its biggest spike ever this month, with 3 million package deliveries projected. This holiday season, we'll keep millions of packages safe from theft, and help online shoppers get their gifts as quickly as possible and when most convenient.
We've learned a lot during our growth this year, and we're gearing up for an incredible 2020. Every year we get closer to our goal - to relentlessly improve how the world receives goods.
---
Smart locker systems like Luxer One can help you beat the holiday package blues. Reach out to a team member anytime to learn more.