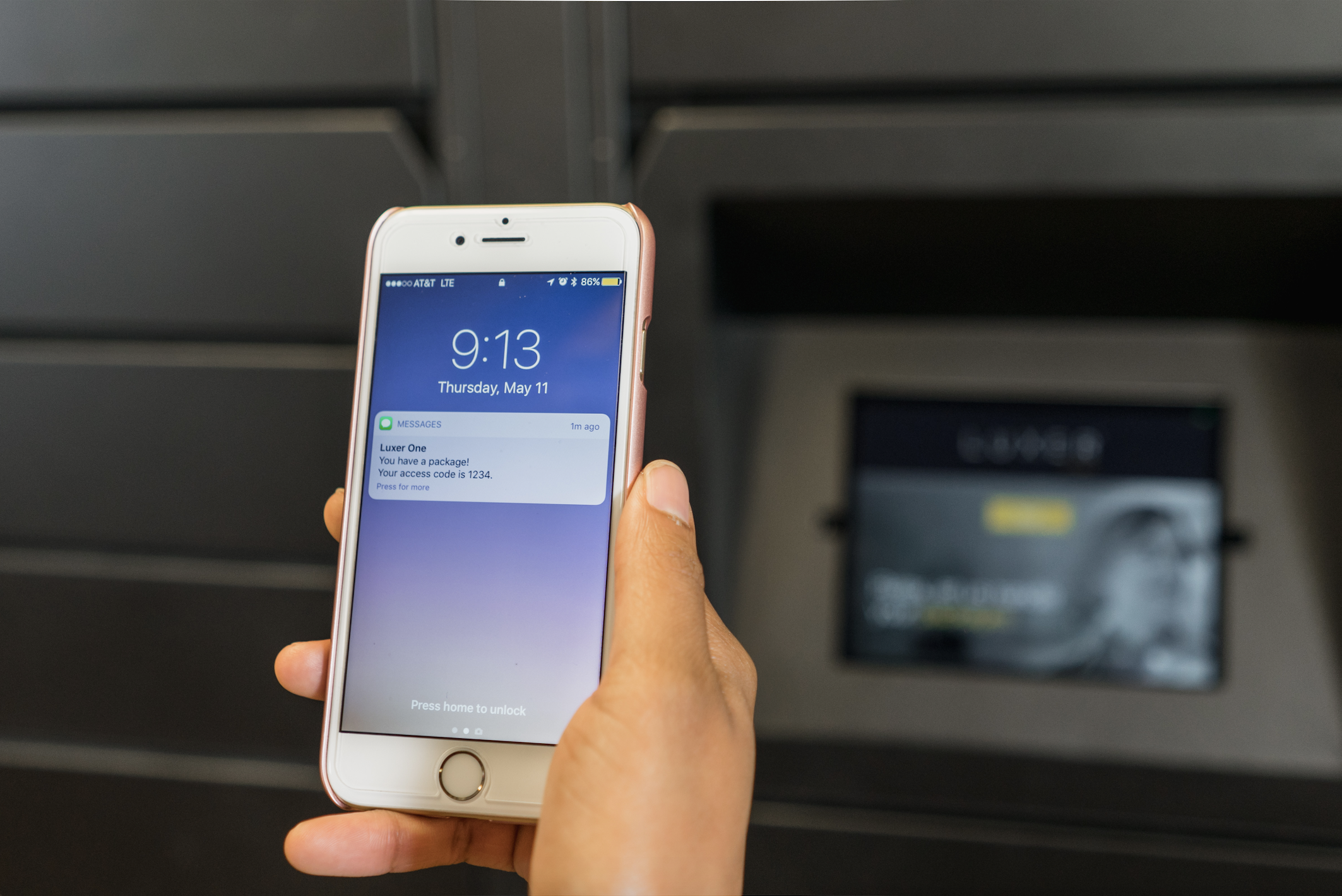 Over 57 million Americans are living with a disability. These include hearing, visual, cognitive, and ambulatory impairments. At Luxer One, we know that many of our users will need special assistance to retrieve their packages from our lockers, which is why our electronic package lockers are designed to comply with the Americans with Disabilities Act of 1990 (ADA) and 2010 ADA Standards for Accessible Design.
Our mission is to relentlessly improve how the world receives goods, and that includes our fans across the spectrum of ability. That's why we're introducing the "Locker Accessibility Initiative." This effectively enables all users to easily pick up packages from the Luxer One smart locker systems at over 4,500 locations. The initiative includes accommodations for users with visual, hearing, cognitive, or physical limitations. Through the use of the features we discuss below, we aim to make package pickup quick and easy for everyone.
Luxer One provides smart locker solutions for multifamily, university, office and retail. Want to learn how we can help you manage your package problems? Reach out to a member of our team here.