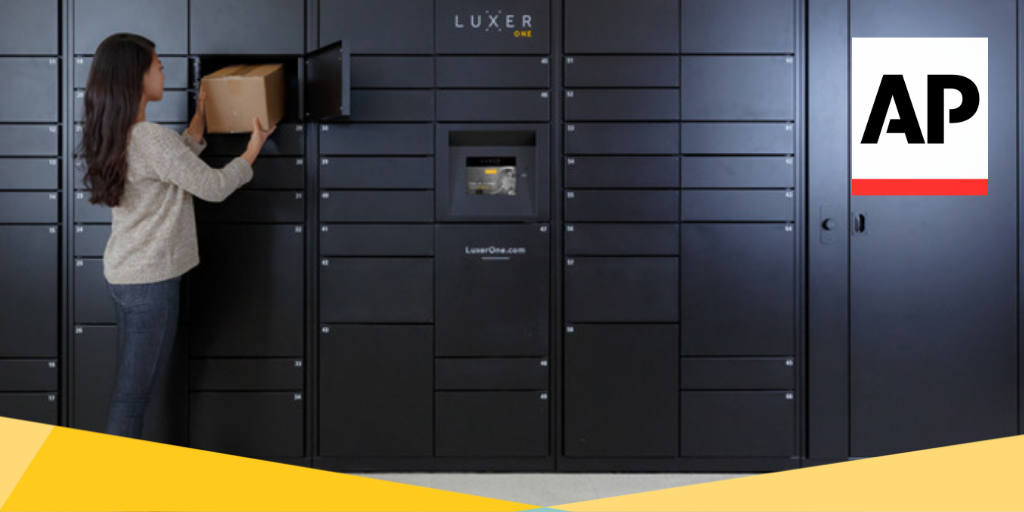 Luxer One was featured in this Associated Press story on the innovations solving for the boom in package deliveries. Read on for our perspective on how apartment managers can solve their operational challenges.
Read the article below, or view the original source on Associated Press here.
Luxer One provides smart locker solutions for multifamily, retail, office, mail center, and university. Want to learn how we can help you manage your package problems? Reach out to a member of our team here.