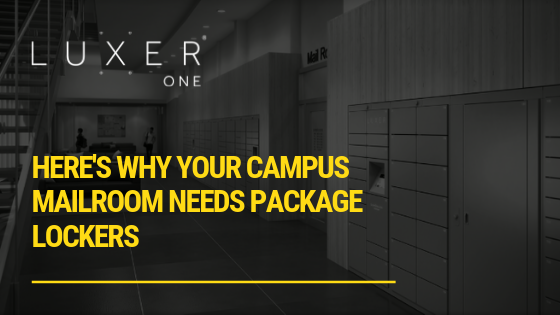 If you aren't already aware, Amazon has changed everything. Your incoming freshman are no longer going to the local Target or student store to get everything they need for their first dorm - they're going to order it all online. This means multiple package deliveries for every new student. They're expecting a place to keep their stuff safe while they are in class, and the convenience to pick it up whenever they want.
In this article we discuss how the overwhelming paradigm shift in consumer shopping behavior has created a new problem you need to prepare for, and the best ways to do it.
Wondering how other universities are handling it? See our comprehensive case study on how a top California school made their package pickup times 60% faster.
1. Two-day delivery is the new snail-mail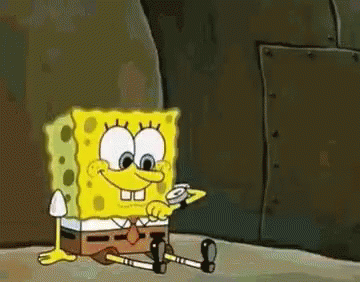 Prior to Amazon's revolutionary Prime membership that included free 2-day delivery, free shipping wasn't a common expectation from customers. Paying $5-$10 and waiting over one week for a package was the norm - so if someone wanted an item quickly (i.e. daily essentials) they would go to a store. Then everything changed. Over the years, more and more stores had to start offering free and fast shipping to compete with Amazon. Now everyone can order anything from deodorant to mattresses and receive them within a few days. This is the world that today's students have grown up in.
This ultra-fast shipping method is now an expectation for incoming freshmen this year, and therefore isn't all that impressive. To combat this, deliveries are only getting faster. Amazon is now offering Prime members in select areas same or next-day delivery. In fact, Amazon is already prepared to offer same-day shipping to over 70% of Americans. Fedex is now delivering 7 days per week (yes, even Sundays). You can have your new iPhone delivered within a few hours if you order on Apple's website, and Postmates can bring you anything from your local 7-Eleven in 30 minutes.
What does it mean for your university mailroom? It means your mountain of packages is only going to grow year after year.
2. The care package is dead
Nothing shows a student how much their parents miss them like curated goods that remind them of home. Only parents no longer have to go to the store to buy these items and pack the box themselves. Now with a click(or tap) of a button they can order anything they desire right to their kid's dorm. They're doing it more often too, since there's almost no effort involved.
Rather than sending care packages once or twice per semester, these one-off Amazon boxes of cookies and laundry detergent will arrive on a weekly basis. If you haven't caught on yet, the theme is more and more and more and more packages.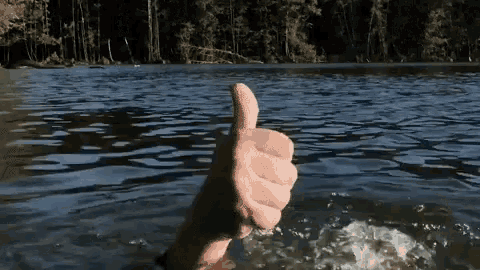 Amazon is also making it easier than ever for students to buy using their parent's credit card. With their new student membership programs, kids can shop online, stream videos and tap into the perks of their parents' Prime memberships.
These new programs come as Amazon gains popularity among younger shoppers. Nearly half — 49 percent — of teenagers listed Amazon as their favorite website. "We're essentially telling our children they can get whatever they want, whenever they want it," said Betsy Brown Braun, a child development and behavior specialist. "This could create a whole new set of problems."
3. They will want to ship packages too
More shopping means more returns! According to the 2017 UPS Pulse of the Online Shopper™ study, 75% of consumers had shipped returns back to the retailer in 2017. That number is only increasing. Consumers are buying multiple items online, such as the same shirt in two sizes, to try them at home and return the one they don't want. This behavior is becoming so normal that Amazon has created a service out of it - Amazon Wardrobe.
In addition to returning items online, students will ship gifts if they aren't able to get home for Christmas, as well as for birthdays and other holidays. Having the ability to ship their packages without leaving their dorm building and walking to the post office is a huge time-saving benefit for students. Outbound shipping is an optional feature with Luxer One lockers.
4. Your mailroom will be more efficient
With package lockers, you will reduce the amount of time spent receiving and distributing packages, without adding headcount. Carriers and staff will be able to make deliveries to the package lockers in under 10 seconds, and your employees won't have to be constantly interrupted by pickup requests. Students will be able to pick up their packages anytime, and they'll simply use their phone to do so.
It can be nearly impossible to accomplish anything if there is constantly an interruption. Your staff will finally have the opportunity to work on more productive or challenging tasks instead. While some universities will tackle this problem by spending over $100,000+ to hire a few more employees, your university will have a new amenity that increases efficiency and provides a unique benefit to students.
5. You will stand out against the competition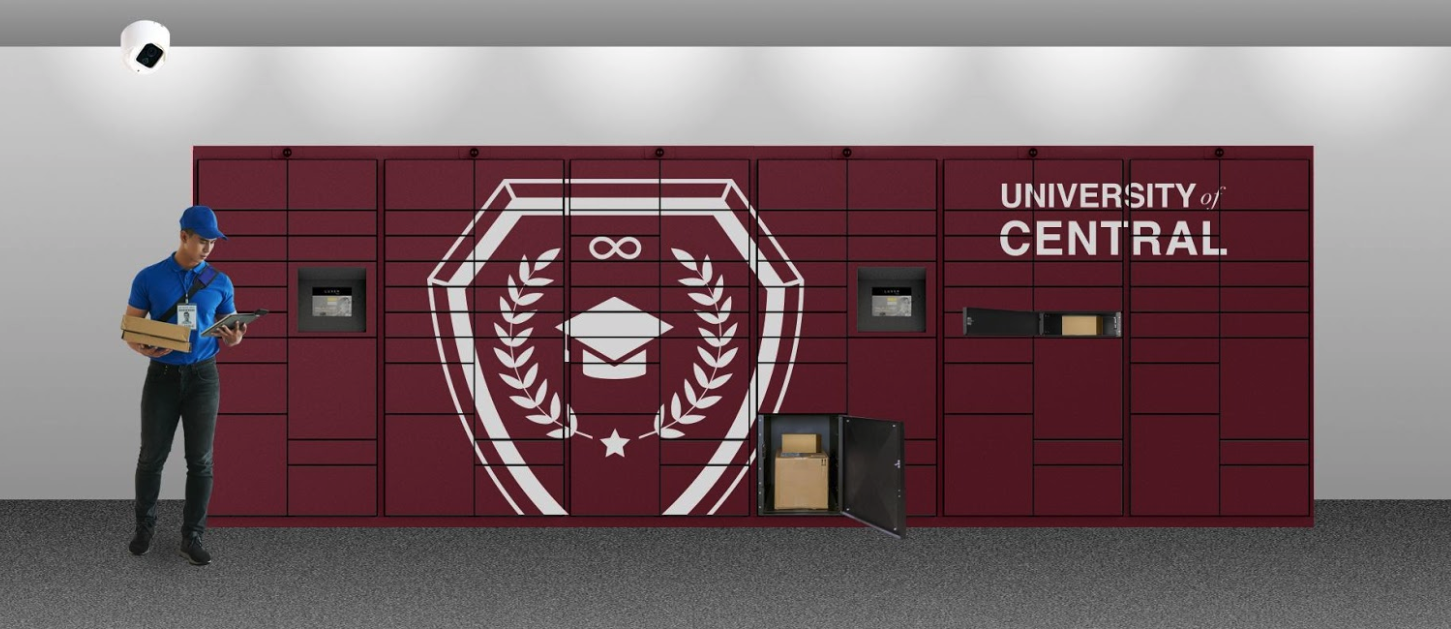 During campus tours, students and parents will remember the most unique and interesting amenities when it's time to make the decision on what school to attend (things like well-designed common areas, keyless/smart door locks, and an easy way to get packages delivered).
Show off your school spirit with custom color lockers, or even wrap them with your school crest and alma mater. Include this in your campus tour and tell parents they can send their children as many packages as they want and they will never get lost. These customizations allow your thoughtful and high-tech amenities to leave a lasting impression.
---
Wondering how other universities are handling it? See our comprehensive case study on how a top California school made their package pickup times 60% faster.
Luxer One provides smart locker solutions for universities. Want to learn how we can help you manage your package problems? Reach out to a member of our team here.