Check out Part 1 here.
As the days get colder, and you start to see your breath in the air, give your residents an extra reason to emerge from their cozy apartments.
The extra mile that you go to create memorable holiday experiences can go a long way toward making your residents happy!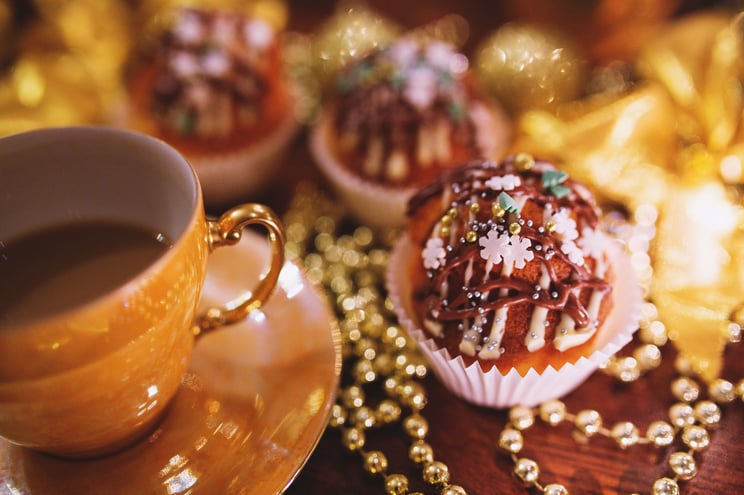 1. Toy Drive & Party
Embrace the season by getting your community in the spirit of giving. You can find a local charity through Donation Town's directory of over 400 charities, or see if one of Toys for Tots' 700+ sites is near you.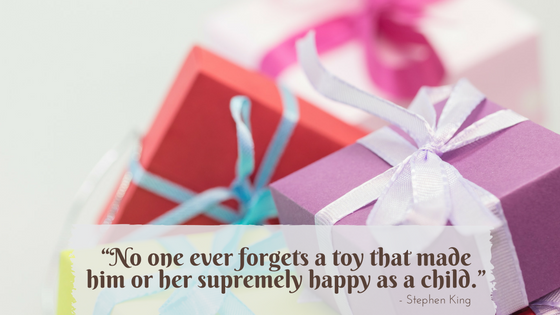 Party
Throw a party around the drive! Give residents the perfect excuse to drop off their gift, mingle, and have a good time. Make sure to give people who can't attend the party the chance to drop off their gift on a different day.
Time Frame
Make sure to set a firm time period for the drive, and inform your residents of the deadline. Expect to receive a few toys after the deadline has past.
Storage: The toughest part of the drive will be storing the items before you make the final donation, so be prepared for a lot of boxes.
Tip: Space-wise, it helps if your package situation is handled.


2. Holiday Movie Night
Watching a classic holiday movie is a seasonal tradition for many. Hosting a movie night for your residents is a great way to get your community in the holiday spirit.
Family friendly classics:
Elf

The Muppet Christmas Carol

Home Alone

How the Grinch Stole Christmas (both the 1966 animated short and the 2000 live-action with Jim Carrey)

Miracle on 34th Street
3. White Elephant Gift Event
A white elephant event is gift-giving with a sense of humor. It's a great icebreaker, and an entertaining way for your residents to bond.
Be sure to set a price cap and make sure that everyone understands the rules clearly before starting. If done right, all your residents will walk away with a silly gift, and a fond memory with their community.
4. Holiday Sweets Exchange

A tastier version of a gift exchange, a holiday sweets exchange is a low-pressure way for multifamily communities to get in the gift-giving spirit.
You'll need a firm RSVP list for this one. Participating residents will need to know how many people they'll be baking for!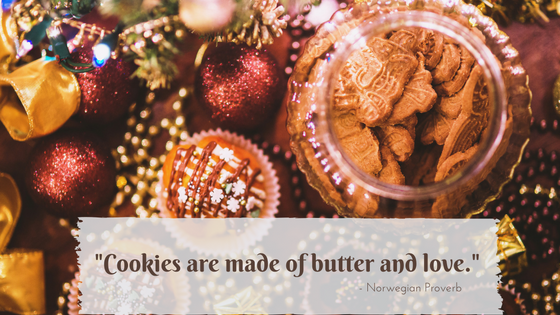 Every resident or family unit brings a sweet homemade treat. As people arrive, set out their dessert on a plate, with a card with their name in front. By the time everyone arrives, you should have a table of cookies and sweets, ready to be sampled.
Give everyone a box to take extra treats home in, and let the sweet-eating begin!
---
Get all your holiday gifts delivered without a hitch! Reach out to a Luxer One team member to learn more about package lockers, automated package rooms, and more.