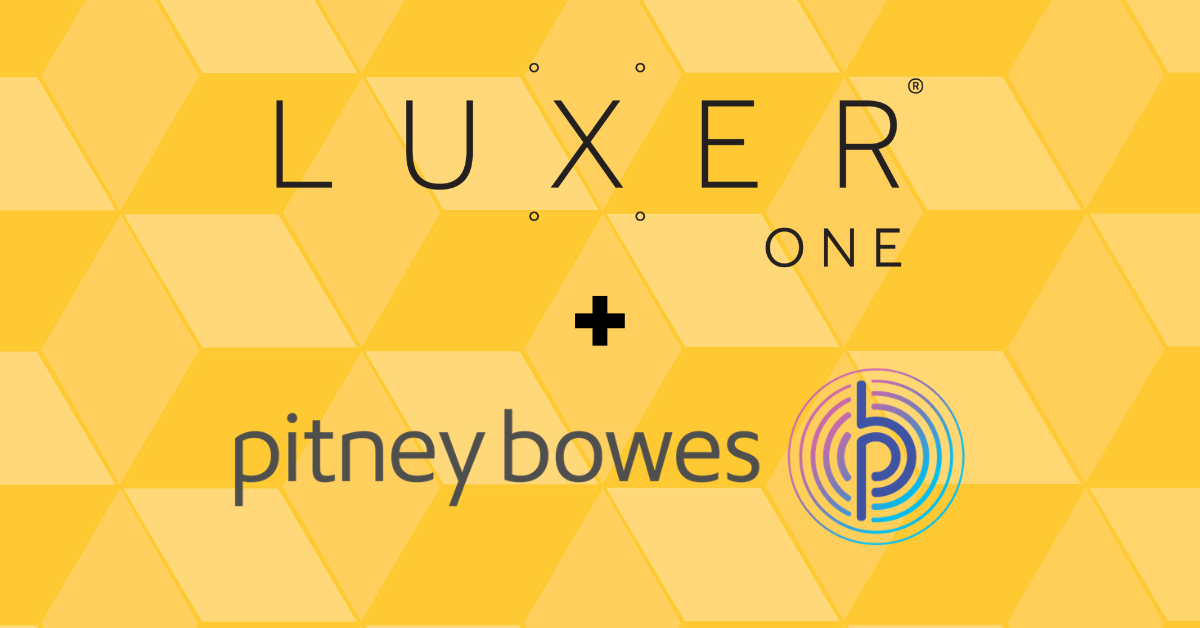 At Luxer One, innovation is our primary driver to continuously improving the package pickup experience for our customers. We are excited to partner with Pitney Bowes to collaborate on the best fully-integrated parcel management solutions in the market. Starting today, communities, campuses, and workplaces using Pitney Bowes solutions can seamlessly add Luxer One's smart lockers to their existing workflows.
Read the press release below, or view the original on Business Wire here.
Luxer One provides smart locker solutions for multifamily, retail, office, mail center, and university. Want to learn how we can help you manage your package problems? Reach out to a member of our team here.