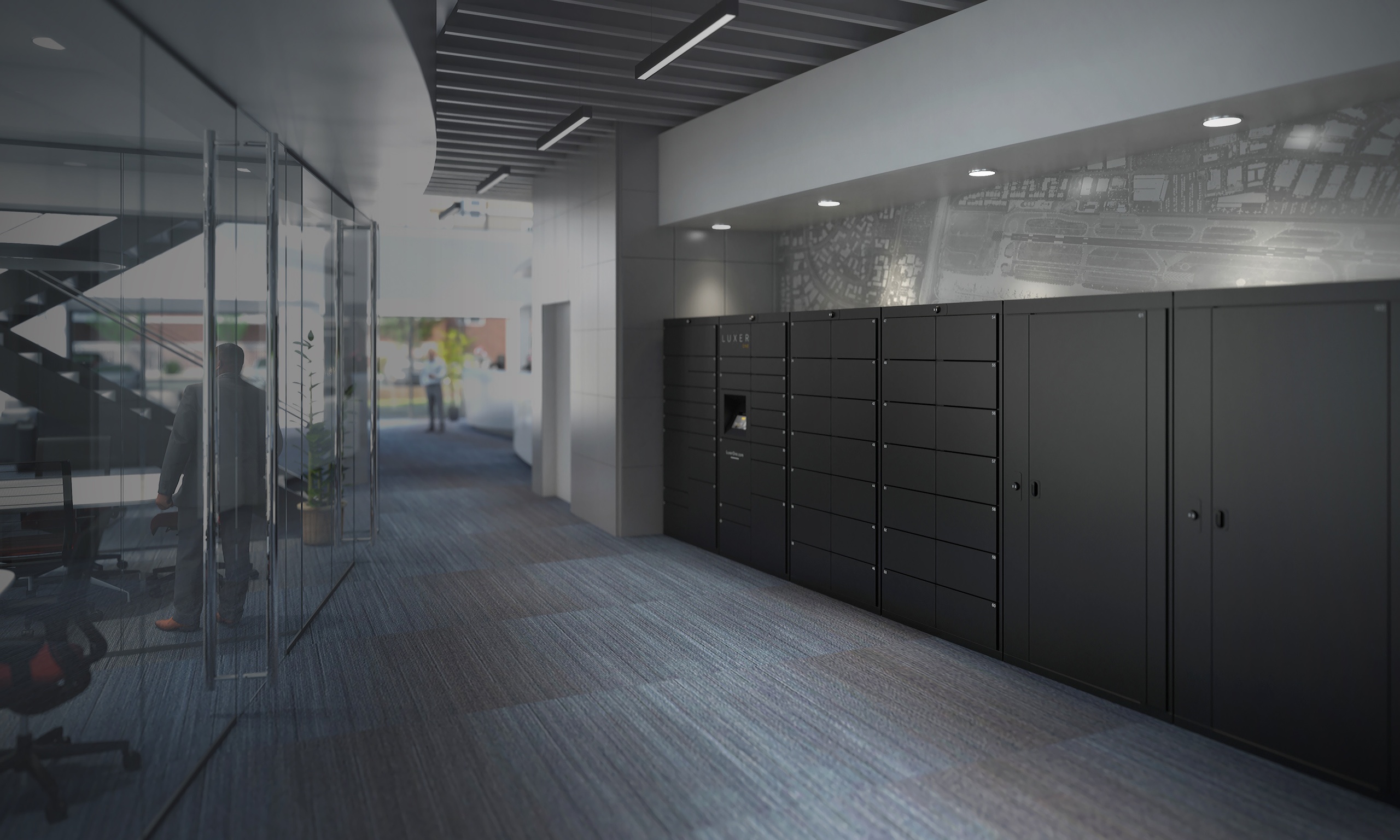 When job candidates are searching for a new career, potential salary is only part of the equation. They're also looking at other factors such as commute, benefits, Glassdoor ratings, and unique job perks that a company might offer. In fact, the right workplace perks, such as a package locker in the office mailroom to streamline deliveries, can not only increase retention rates but they can even save companies money every year.
The average cost of an employee turnover is 2.5 times the individual's salary. If your target salary for a position is $50,000, you may actually spend up to $125,000 if you need to refill that position every year. With this alarming statistic in mind, it makes sense to provide benefits to your employees that both save you money in the long term and give your employees something to smile and brag about.
In this article, we review seven workplace perks you may not have thought about that can give you an edge in the hiring process, and keep your employees excited to come to work every day.
Luxer One provides smart locker solutions for office. Want to learn how we can help you manage your package problems? Reach out to a member of our team here.