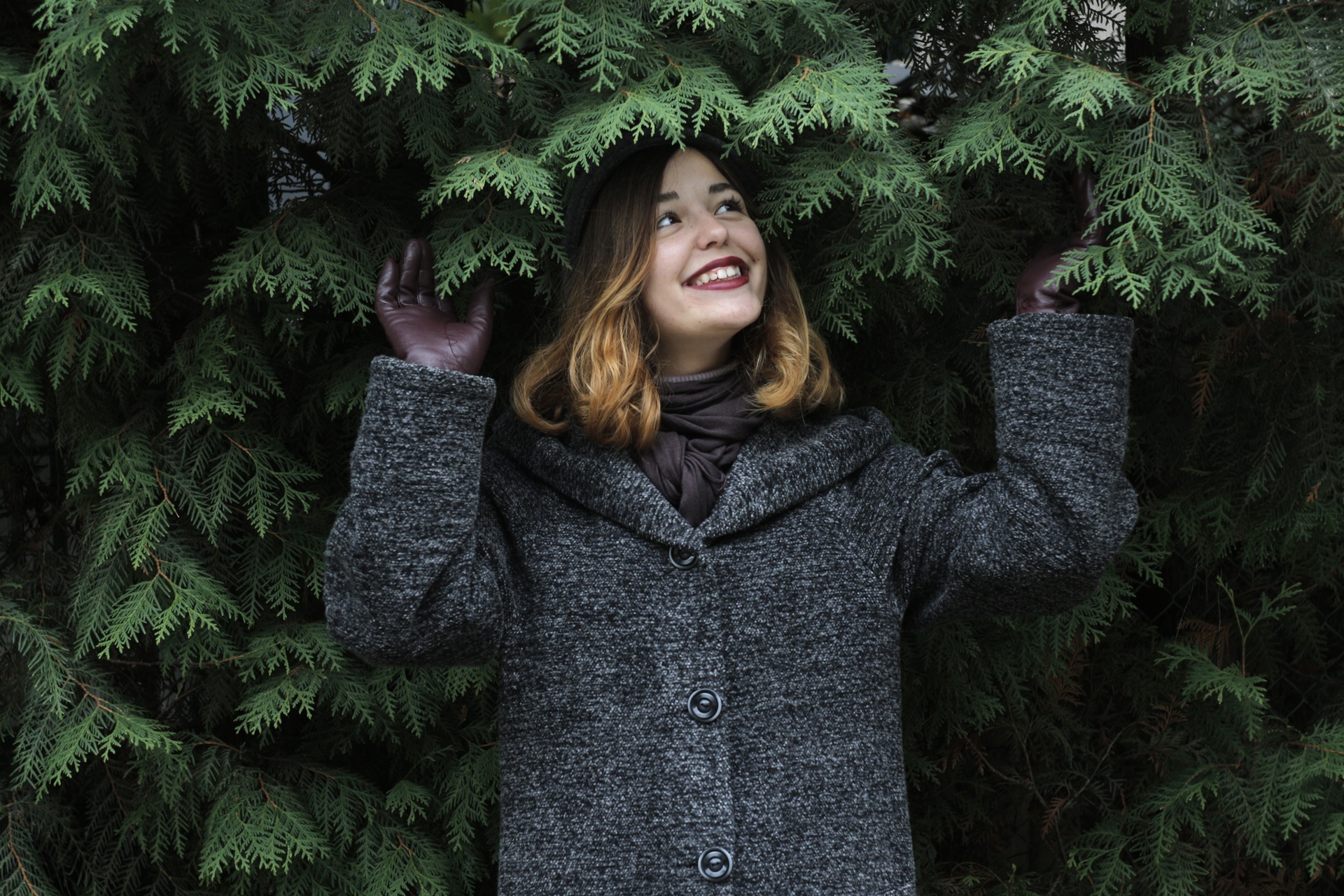 The holiday season is a perfect time to strengthen the bonds of your community with a bit of festive cheer!
Creating the right ambiance is a simple way to put your residents in high spirits. Set the holiday mood with the sights, smells, and tastes of the season.
So, how do you create those warm, fuzzy feelings?