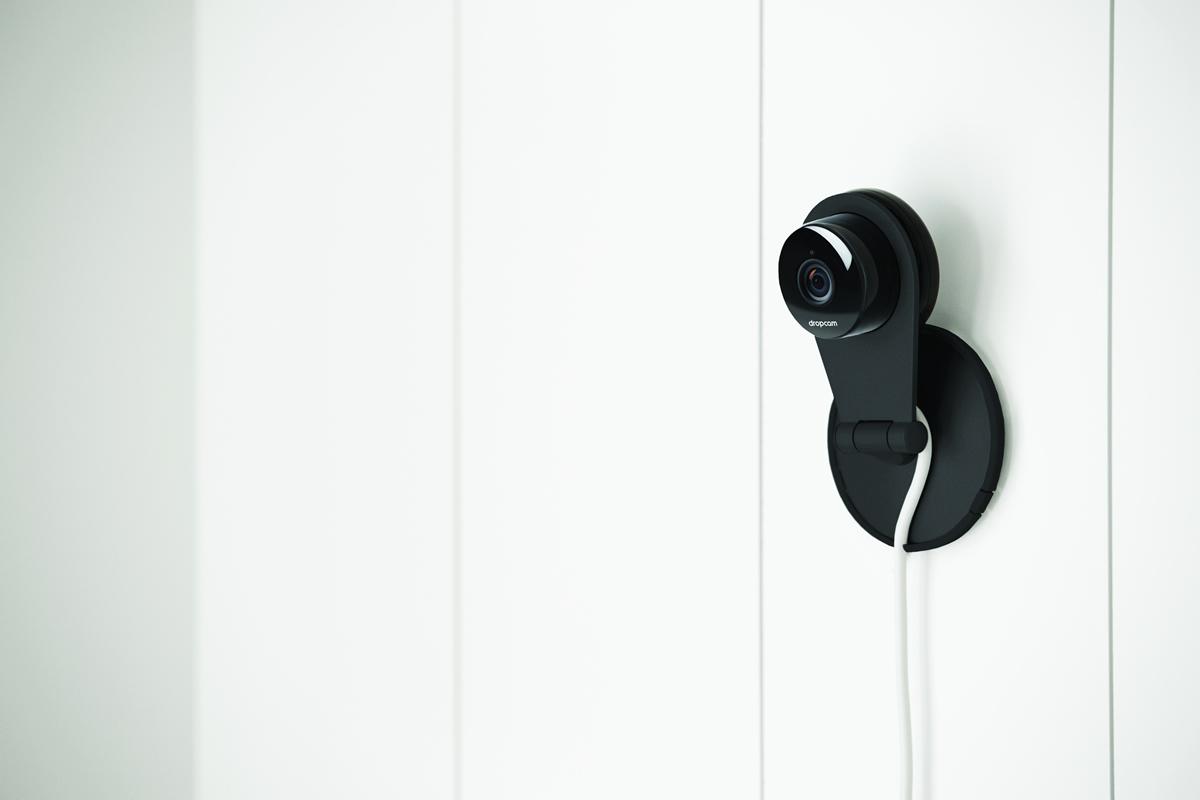 Automated package acceptance is a game-changer. You don't need to babysit every delivery, you don't need to micromanage every pickup, and your residents don't need to worry about packages sitting, unsecure, on their doorsteps.
While 24/7 automated pickup takes a huge amount of work and worry off your plate, it does raise a concern: people are interacting with a valuable part of your property unsupervised. What happens if something goes wrong?
That's where video surveillance comes in. Proper video security that captures the entire package acceptance area – either a full shot of your lockers or package room – is crucial to getting a complete package management solution. If something goes wrong in that final mile of package delivery, you should know that someone behind the scenes has your back.