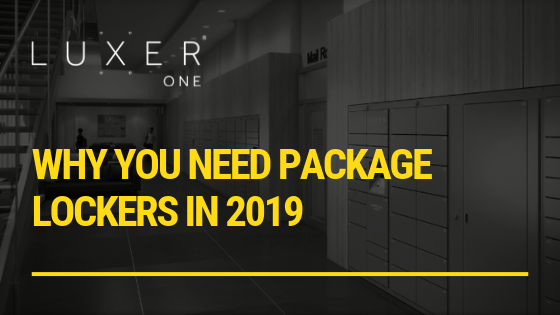 If you aren't already aware, Amazon has changed everything. Your incoming freshman are no longer going to the local Target or student store to get everything they need for their first dorm - they're going to order it all online. This means multiple package deliveries for every new student. They're expecting a place to keep their stuff safe while they are in class, and the convenience to pick it up whenever they want.
In this article we discuss how the overwhelming paradigm shift in consumer shopping behavior has created a new problem you need to prepare for, and the best ways to do it.
Wondering how other universities are handling it? See our comprehensive case study on how a top California school made their package pickup times 60% faster.